NFL
NFL Public Betting Report: Week 15
Insights from BetQL's premium product heading into this week's slate
By Dan Karpuc - Dec 15, 2019, 3:08pm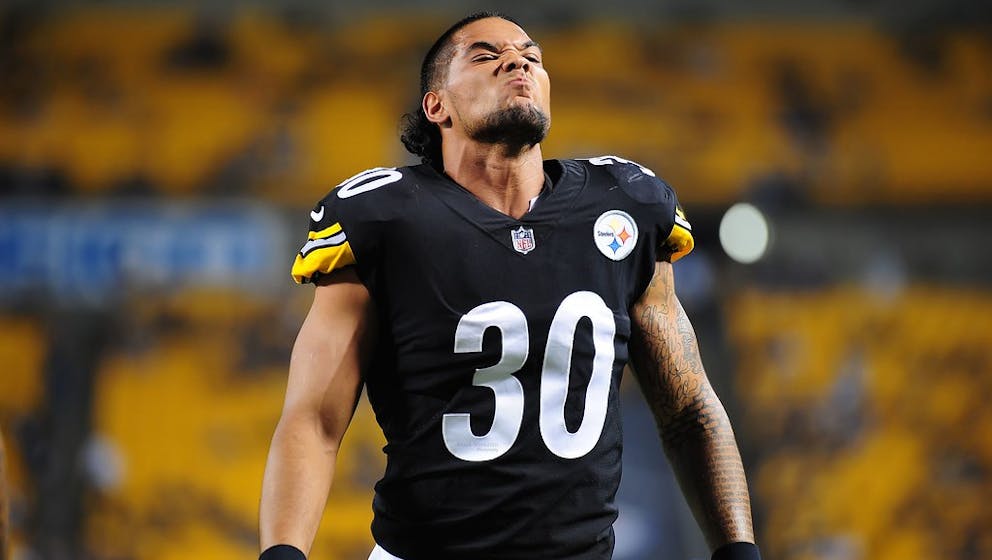 Every week, premium BetQL users can take advantage of a full suite of full suite of betting tools, including our Public Betting Dashboard and Sharp Picks Dashboard. Since identifying public bets and determining where sharp money is going is an integral part of establishing long-term success, we pride ourselves on supplying this information. Let's get into a few insights as of Sunday morning. 
Public Love For Seattle 
The Seattle Seahawks are listed as six-point road favorites against the Carolina Panthers. Carolina is riding a five-game losing streak (1-4 ATS) and Seattle is one of the NFL's top road teams (6-1, 5-2 ATS). Plus, the Seahawks are even more attractive due to an incredible trend that's working in their favor. As a result, 69% of public bets have been placed on Russell Wilson and company while the overwhelming majority of the money has also been wagered on the Seahawks. Find out exactly how much!
Sharp Money On The Bears
The Chicago Bears are listed as four-point road underdogs against the Green Bay Packers in Week 15. The Bears are in must-win mode despite their recent success and the Packers beat them in their first meeting (in Week 1) by the score of 10-7. Is Mitch Trubisky's newfound success sustainable? Apparently sharp bettors think so, as just 48% of public bets have gone on the Bears ATS, but 76% of the money has. Find out what the best bet in BetQL's Model is and find out who former NFL offensive lineman and current broadcaster Ross Tucker likes in this matchup!
Shootout In Oakland?
As the week rolled on, the public began to show interest in hammering the over (47 point total) in the Jacksonville Jaguars vs. Oakland Raiders contest. The Raiders have allowed 34, 40 and 42 points to the New York Jets, Kansas City Chiefs and Tennessee Titans in consecutive games while the Jags have allowed 33, 42, 28 and 45 points to the Indianapolis Colts, Titans, Tampa Bay Buccaneers and Los Angeles Chargers in consecutive weeks. A whopping 69% of public bets and nearly all of the money has been wagered on the over. Find out what NFL injury expert Will Carroll had to say about Raiders running back Josh Jacobs and his ailment heading into this game and check out what DFS value you should consider rostering from this contest.
Sunday Night Football Public Bet
Coming off of a seven-point loss to the Super Bowl favorite Baltimore Ravens, the Buffalo Bills have seen 61% of public bets in their matchup against the Pittsburgh Steelers. Buffalo has gone 5-1 on the road (5-0-1 ATS) and this game is set up to be a defensive battle, as both teams trot out elite units. Check out our full preview of the Sunday Night Football matchup  and find out whether or not Will Carroll believes James Conner's return from injury will be significant for the Steelers.
Get one free week of BetQL VIP access when you claim this MGM offer!