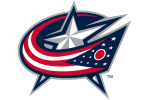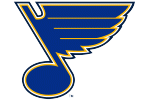 Blue Jackets
(47-31) | ATS (53-39)
Blues
(45-28) | ATS (61-47)
STL -185 O/U 5.5
Today, 7:35 PM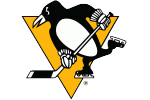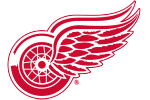 Penguins
(44-26) | ATS (44-42)
Red Wings
(32-40) | ATS (32-50)
DET -115 O/U 6
Today, 9:05 PM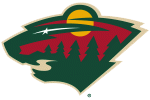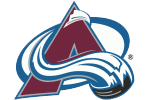 Wild
(37-36) | ATS (37-45)
Avalanche
(38-30) | ATS (45-49)
COL -150 O/U 5.5
Today, 11:05 PM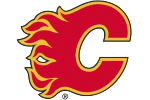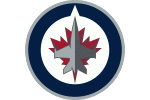 Flames
(50-25) | ATS (51-36)
Jets
(47-30) | ATS (49-39)
WPG -145 O/U 6
Tomorrow, 12:05 AM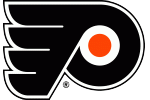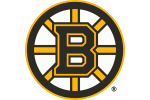 Flyers
(37-37) | ATS (37-45)
Bruins
(49-24) | ATS (64-42)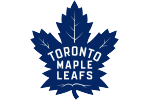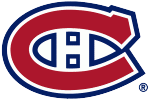 Maple Leafs
(46-28) | ATS (49-40)
Canadiens
(44-30) | ATS (44-38)
Choose the best bet to win the 2019/2020 Stanley Cup from these choices:
Over/Under 98.5 total points for the St. Louis Blues this season?
Would you bet on the Blues -305 to make the playoffs?
Which of these 2019/2020 playoff favorites would you most want to FADE?
Which of these teams do you think has the best chance to surpass 100 points this season?