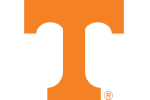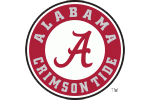 Tennessee
(2-4) | ATS (2-4)
ALA -34.5 O/U 62
Sun 10/20, 1:00 AM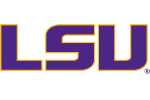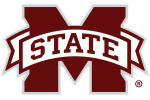 Mississippi State
(3-3) | ATS (2-4)
LSU -19 O/U 61
Sat 10/19, 7:30 PM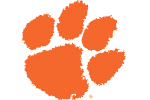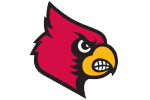 Louisville
(4-2) | ATS (4-2)
CLEM -24 O/U 62.5
Sat 10/19, 4:00 PM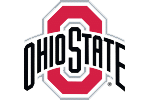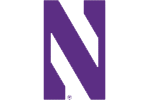 Northwestern
(1-4) | ATS (2-3)
OSU -28 O/U 49.5
Sat 10/19, 12:30 AM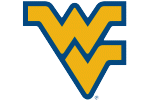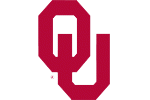 West Virginia
(3-3) | ATS (2-3)
OKLA -33.5 O/U 65.5
Sat 10/19, 4:00 PM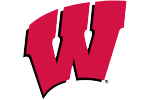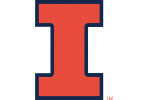 Illinois
(2-4) | ATS (3-3)
WIS -31 O/U 49.5
Sat 10/19, 4:00 PM
Did No. 2 Clemson's 45-14 victory over Florida State restore your faith in them as a national championship contender after the North Carolina scare?
Trend
The Red River Showdown was EPIC and No. 6 Oklahoma took down No. 11 Texas 34-27. BetQL's NCAA Football Model listed the under (77 point total) as a ★★★★ bet and it easily won due to some strong defense from both sides.
Trend
No. 16 Michigan earned a statement 42-25 road win over Illinois in Week 7 and the game finished 18 points over the consensus total. BetQL's algorithm was all over it and listed the over as a ★★★★★ before kickoff!
Trend
BetQL's NCAA Football Model labeled Miami's -140 moneyline as a ★★★★★ bet against No. 20 Virginia. The Hurricanes won 17-9, defended their home turf and made our premium members smile!
Trend
Purdue picked up a much-needed victory over Maryland and over the 52.5 point total hit, which was another ★★★★★ play from BetQL's algorithm.