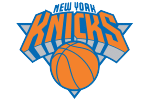 Knicks
(13-34) | ATS (24-22)
Hornets
(15-31) | ATS (22-22)
CHA -1.5 O/U 208.5
Tomorrow, 12:05 AM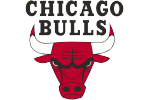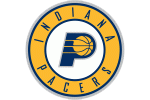 Bulls
(19-30) | ATS (23-26)
Pacers
(30-17) | ATS (25-20)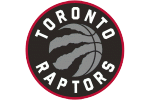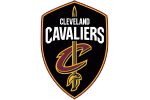 Raptors
(32-14) | ATS (25-20)
Cavaliers
(13-34) | ATS (20-25)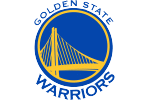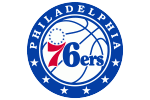 Warriors
(10-37) | ATS (21-25)
76ers
(30-17) | ATS (22-22)
PHI -12 O/U 215
Tomorrow, 12:05 AM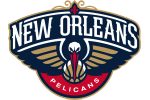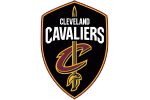 Pelicans
(18-29) | ATS (22-22)
Cavaliers
(13-34) | ATS (20-25)
NOP -9 O/U 232.5
Tomorrow, 12:35 AM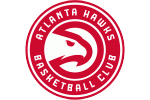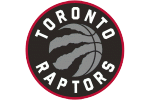 Hawks
(12-35) | ATS (22-25)
Raptors
(32-14) | ATS (25-20)
TOR -12.5 O/U 234
Tomorrow, 12:35 AM
Via DraftKings, three teams have identical +300 odds as frontrunners to win the NBA Championship. Which one is the best bet?
Our model lists the Knicks as the best bet ATS when they take on the Hornets in Charlotte tonight. Do you agree?
Which player is the best bet to win the Most Improved Player award?
Who would you bet on in tonight's Wizards-Bucks game in Milwaukee?
Will the Lakers win 60 regular-season games?
What's the best bet in tonight's Hawks-Raptors game in Toronto?