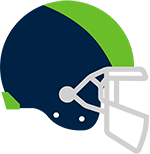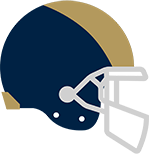 Seahawks
(10-2) | ATS (7-4)
LAR -1 O/U 47.5
Tomorrow, 1:20 AM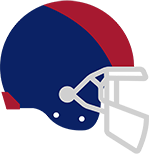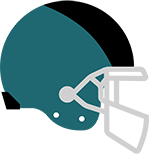 PHI -9.5 O/U 45
Tue 12/10, 1:15 AM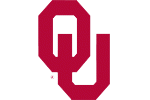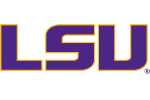 LSU -12.5 O/U 76
Sat 12/28, 9:00 PM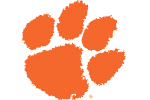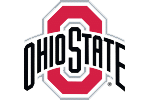 CLEM -2 O/U 63
Sun 12/29, 1:00 AM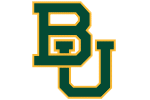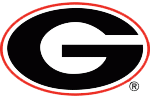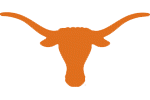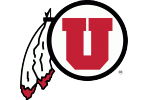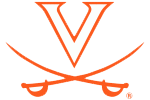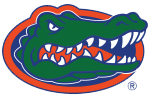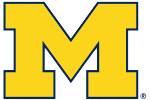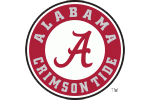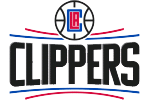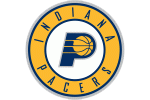 Clippers
(16-7) | ATS (11-11)
Pacers
(15-8) | ATS (11-10)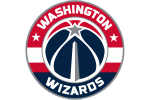 Wizards
(7-14) | ATS (13-8)
Hornets
(9-15) | ATS (12-12)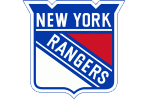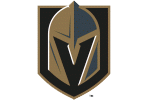 Rangers
(14-11) | ATS (14-14)
Golden Knights
(15-11) | ATS (15-16)
VGK -200 O/U 6.5
Tomorrow, 12:05 AM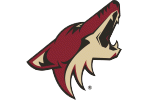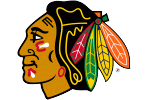 Coyotes
(17-10) | ATS (17-14)
Blackhawks
(12-12) | ATS (12-17)
CHI -120 O/U 5.5
Tomorrow, 12:05 AM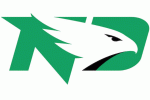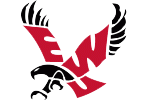 Fighting Hawks
(4-6) | ATS (2-6)
EWU -8 O/U 152.5
Today, 11:30 PM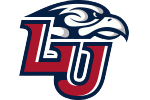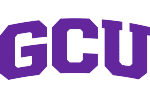 Antelopes
(4-6) | ATS (3-6)
LIB -8.5 O/U 124
Today, 11:30 PM
Which of the following is the best Week 14 bet?
Trend
$100 SNF CONTEST: Predict which team will win the Seahawks/Rams game AND the point total. (Ex: "Rams, 99"). The user who accurately predicts the winning team and gets closest to the actual total wins $100! (One guess per user, first response breaks a tie, no guesses past 8:20pm EST on Sunday.)
Which of the following teams is the best bet to win the Super Bowl?
Would you bet on the Bills to win the AFC East with +1000 odds?
Do you agree with Ross? Who would you bet on in the Bengals/Browns game?
The OVER has gone 9-3 in Buccaneers games this season. Over or under 47 points in the Bucs/Colts game this week?