MLB
Utilizing BetQL's MLB Sharp Data
Following the money is easier than ever on our platform
By BetQL - Mar 22, 2020, 6:56pm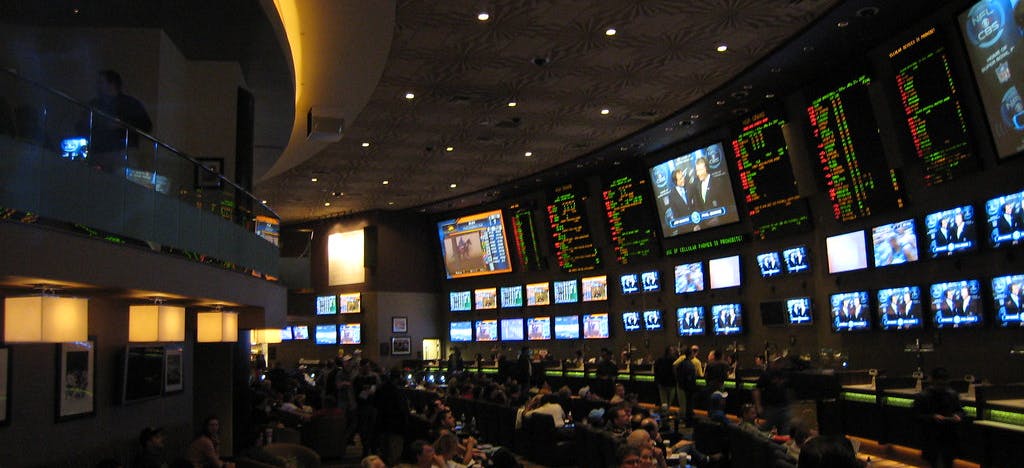 BetQL's MLB Betting Tools
BetQL is every MLB bettor's go-to destination for updated odds, a proven best bets algorithm, public betting data, and sharp betting data. Our live odds keep bettors informed about current lines, while our line movement dashboard compares those current odds with where they opened, which can provide an edge all by itself.
Our star values indicate which wagers our model computes as the most valuable. They're graded on a 1-5 scale with a five-star bet indicating the most value. The more valuable the bet, the more stars it'll have. Simple as that. Read more about our best bets model here.
Public betting data can also be very useful. Our dashboard displays the public ticket % provided by the books directly. Typically, going against the public for spread bets where the public is over 70% is a winning strategy over the long haul. BetQL provides public betting data for spread, moneyline, over/under and all first-half bets. But, this article is all about sharp betting. Keep reading to find out why access to our sharp betting data is an extremely powerful tool to have in your arsenal.
Sharp Betting On BetQL
One of the most important tools we offer is access to live sharp betting data. If you believe in following the money, you will find this particularly useful. Sharp bettors can be considered pros or experts due to the fact that they typically wager the most money and are responsible for moving lines. Sharps typically get heavy action on their targeted bets soon after lines are released. Therefore, having access to their preferred wagers is extremely powerful. Our sharp picks dashboard is extremely easy to use and understand.
The "Ticket %" refers to the percentage of public bets that are on a given wager. The "Money %" refers to the percentage of total money that is on a given wager. Finally, and most importantly, our "Pro Edge" is defined by the difference between the Money % and Ticket %. The higher the Pro Edge, the more pro bettors are favoring the bet.
Click the button below to unlock all of our best bets and be sure to head over to our sharp picks dashboard to compare our model's top values with the favorite bets of the pros! Following the money doesn't work every single time, but if you want to consistently make well-informed bets and re-define your process to include checking sharp data, your bankroll will most likely grow over time. This is just one of the many premium tools that can have a profound impact on your betting success here at BetQL.