NFL
Ross Tucker's Week 16 NFL Betting Advice
The former NFL offensive lineman and current broadcaster reveals his favorite Week 16 bet
By Ross Tucker - Dec 18, 2019, 3:44am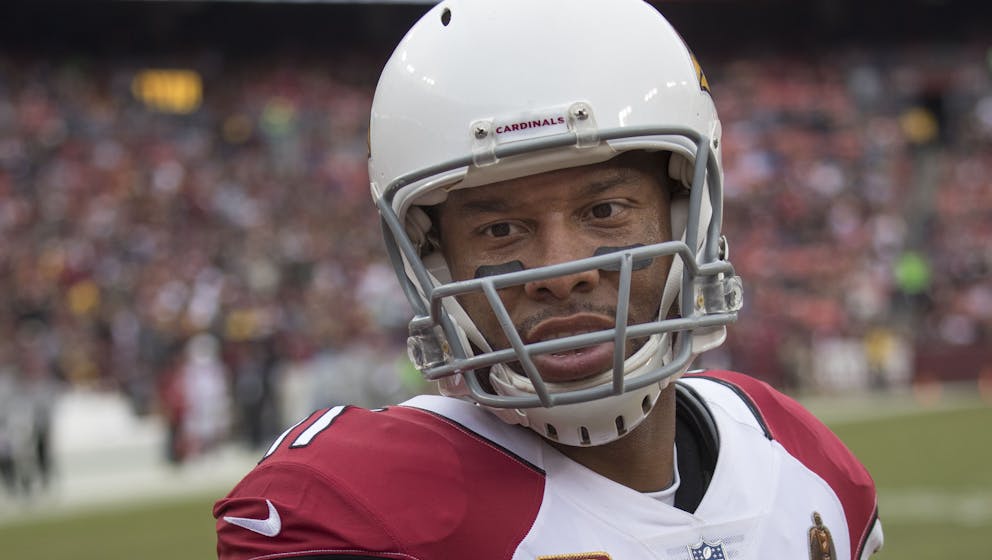 So the Bears let me down last week as they got off to a terrible start and fell behind 21-3 before rallying to lose 21-13 as 4.5-point underdogs. Would've been nice if they had gotten one more pitch on the miracle last play and scored a touchdown. Really nice but unfortunately it was not meant to be, and the bet was a loser even though the Bears outplayed the Packers for most of the second half. Alas, a loss is a loss and that's all that matters.
Each week, I will give you a bet or two that I like for that week. Sometimes, it will be pure analysis and observations of the matchups and an edge that I feel I am able to identify. Other times it will be my instincts as a former player. And hopefully a lot of times it will be a combination of both.
That is the case yet again this week. I like the Arizona Cardinals getting 9.5 points from the Seattle Seahawks for three reasons. And yes, I know it is the largest spread in Week 16. That makes me feel better about it, not worse. Here's why:
Trap Game? 
While it is true that the Seahawks need to win these last two games to have a chance to maintain their current number one seed in the NFC and get home field advantage throughout the playoffs, there is no question that a lot of people are already talking about next week's Week 17 matchup against the 49ers. That game could have huge implications for both teams and be the difference between two home games or three away games on the path to the Super Bowl. That's insane, but it's also reality. Now, the Seahawks need to win against the Cardinals to make that Niners game as big as it should be and I think they ultimately will, but that's also what I thought about the 49ers' home game against the Falcons last week and we all know how that went.
Get one free week of BetQL VIP access when you claim this MGM offer!
Home Is NOT Where The Heart Is
The Seahawks are a stellar 7-1 on the road this year, which is an amazing accomplishment. That means, however, that they are just 4-2 at home and those four home wins include one-point victories over the Rams and Bengals, an overtime win over the Bucs, and a solid 7-point victory over the Vikings. For whatever reason they have not played their best at home and are coming off a game in which they only beat the stumbling Panthers by six points, which makes the 9.5 the Cardinals are getting in this game even more appetizing.
Young Cards Finishing Strong
After getting demolished by the Rams in Week 13, the Cardinals have played much better in the last two weeks, crushing the Browns 38-24 after narrowly losing to the Steelers 23-17. Their improved play has been spearheaded not just by rookie quarterback Kyler Murray, but also by the running game and former Dolphin Kenyan Drake. He had 137 yards and four touchdowns on Sunday against the Browns as part of an Arizona team effort that almost hit 250 yards on the ground. With a young quarterback and first year head coach in Kliff Kingsbury looking to finish the season strong as a springboard into next year, I see the Cardinals hanging around with Seattle for four quarters on Sunday.
DraftKings is offering a special promotion for BetQL users. Claim it!
About Ross Tucker 
Ross Tucker played in the NFL for seven years as an offensive lineman after graduating from Princeton University in 2001. As a broadcaster, he works for Radio.com, CBS Sports, and Westwood One.  He also owns and hosts his own podcast network including the Ross Tucker Football Podcast all available at RossTucker.com. Follow him on Twitter and Instagram @RossTuckerNFL.