NFL
The Chiefs Are Scorching Hot And Public Bettors Are Aware
Kansas City has attracted the vast majority of Week 17 public bets against the Chargers
By Dan Karpuc - Dec 26, 2019, 4:48am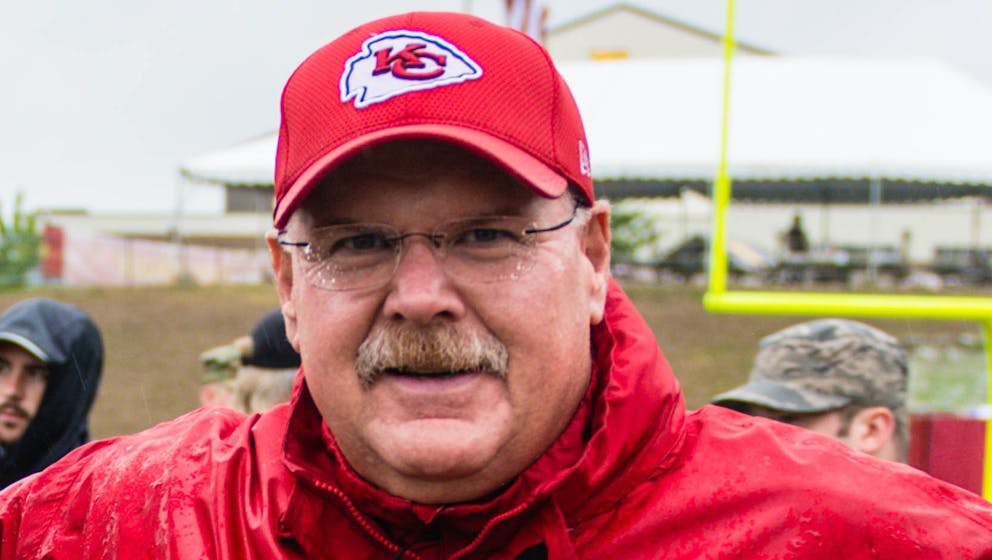 Chargers (5-10) at Chiefs (11-4)
KC -9, O/U 44.5, Sunday 12/29, 1:00pm EST
In case you haven't noticed, the Kansas City Chiefs have won five-straight games (and have covered in four-straight contests). That's apparently been enough of a sample size to capture the attention of the betting community, who has backed Kansas City (-9) at a 70% rate against the spread against the Los Angeles Chargers. The Chargers have been out of playoff contention for awhile, but this Week 17 game means a lot for the Chiefs, who have clinched a playoff spot, but could either end up as the second, third or fourth seed in the AFC.
They're currently in the third spot, but can move up to the second spot if they beat the Chargers in this game and the New England Patriots (somehow) lose to the Miami Dolphins. The Chiefs would move down to the fourth slot if they lose to the Chargers and the Houston Texans beat the Tennessee Titans. If those exact outcomes don't occur, they'll stay put in the third spot.
Not only did the Chiefs beat the Chargers in Los Angeles back on November 18th (24-17), but that win sparked the beginning of their current winning streak. While Patrick Mahomes and Kansas City's offense hasn't been overwhelmingly dominant, it's their defense that has stood out. Over the last four games, the Chiefs have allowed a total of 31 points and has held their opponents to single digits in three of those contests (including three points in Week 15 and Week 16). That fact doesn't bode well for the Chargers, who have scored 17 or fewer points in three of their last five contests. 
Find out what percentage of public bets have been wagered on the Chiefs right now on our constantly-updated Public Betting Dashboard!