NBA
Know This Trend Before Betting On Warriors-Lakers
LA hasn't been dominant against the spread on the road this season
By Dan Karpuc - Feb 8, 2020, 3:01am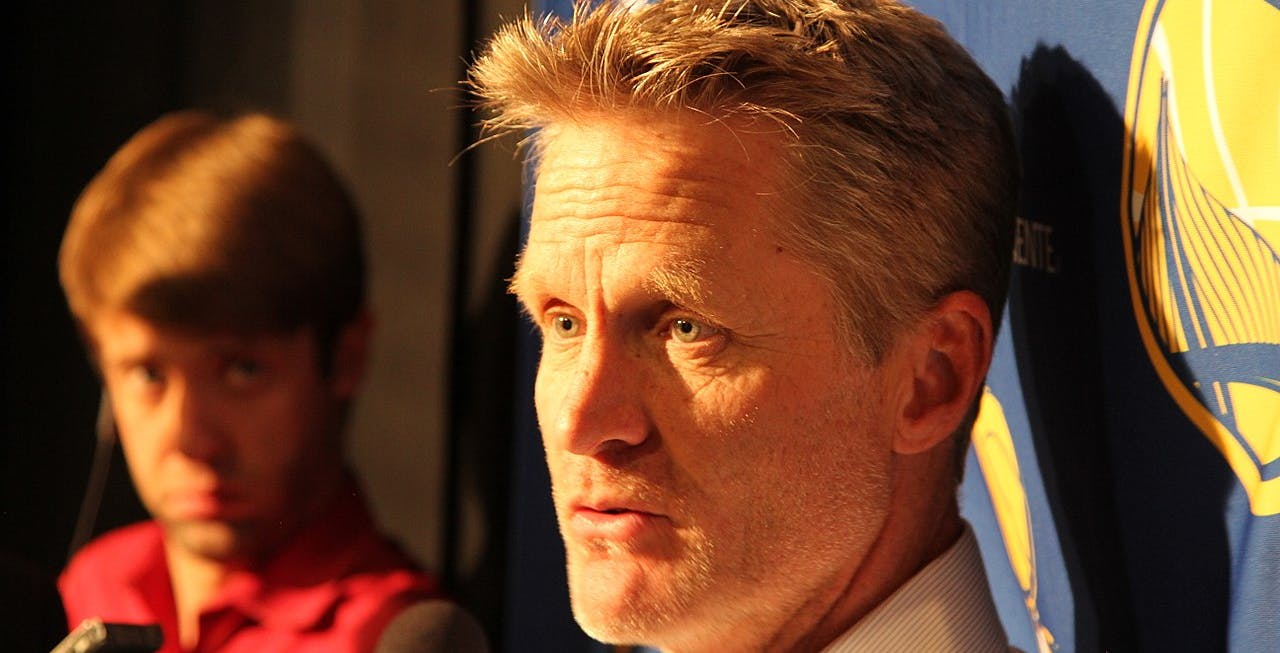 Lakers (38-12) at Warriors (12-40)
Saturday 2/8/20, 8:35pm EST
TREND: LA is 5-7 ATS in their last 12 road games.
STORYLINE: "Before a recent game against Los Angeles, Brooklyn Nets coach Kenny Atkinson said the Lakers would test their transition defense even more than Giannis Antetokounmpo's Milwaukee Bucks did. 'The PPP [points per possession] when [LeBron] brings the ball up, I looked at the numbers, I almost fell off my chair,' Atkinson said. I don't know what internal metrics the Nets have, but, according to Synergy Sports, the Lakers have scored 1.607 points per possession on James' transition plays, including his assists. … (Adjusting for pace, the Lakers also lead the league in old-fashioned fast-break points, per NBA.com.) Some of this is because James is still a terrifying sight when rumbling down the court at full speed, but a lot of it is a result of a team-wide effort to leak out. 'You run a lot more when you have a willing passer,' Lakers forward Jared Dudley said. 'Lonzo Ball, Jason Kidd back in the day, people just know. LeBron wants to get people involved.' Dudley also compared James to his former Suns teammate Steve Nash, who shared James' penchant for hit-ahead passes. Lakers guard Avery Bradley said that he will sometimes 'just contest and keep going, knowing that LeBron can potentially get the rebound and just throw it down.'" - James Herbert, CBS Sports (2/5/20)
QUICK-HITTER: The Warriors have allowed 18.0 transition plays per game this season (9th-most), which could spell trouble for them since the Lakers have scored 52.9% of the time in transition (3rd-best), have shot 56.7% in that scenario (best) and have drawn and-one opportunities 4.4% of the time on the break (best). As massive home favorites, the Lakers are fully expected to run over the Warriors, who just traded away D'Angelo Russell, Alec Burks, Glenn Robinson III, Amari Spellman and Jacob Evans. But the real question is if they'll put the pedal to the metal and cover the spread. Click the banner below to access our model's best bet!