NBA
So Far, It's Been A Home Court Disadvantage For The Timberwolves
Minnesota is off to a bad start, but their play in front of their home fans has been startling
By Dan Karpuc - Dec 28, 2019, 4:29am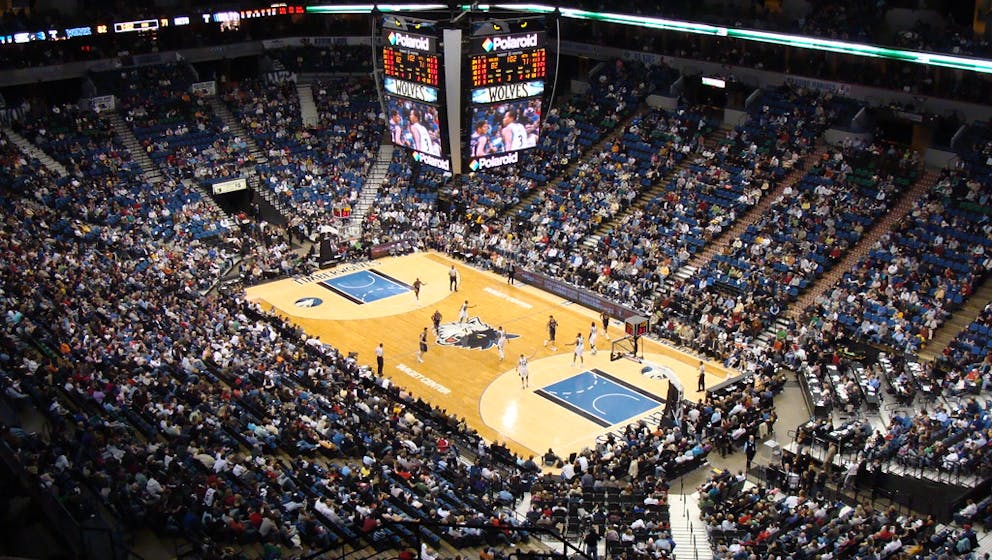 Cavaliers (9-22) at Timberwolves (11-19)
Saturday 12/28/19, 8:05pm EST
VIEW LIVE ODDS, TRENDS, SCHEDULE SUMMARY, INJURIES, LINEUPS + MORE!
The Timberwolves are 3-10 overall at home this season and have gone a pathetic 2-10-1 against the spread.
The Timberwolves are in the midst of a free-fall and have won just one game during the entire month of December. To make matters worse, Karl-Anthony Towns (who is averaging 26.5 points, 11.7 rebounds and 4.4 assists per game) has been out since the 13th as he continues to work his way back from a nagging knee injury. He is listed as questionable for this contest, but even if he does suit up, the T-Wolves have clearly not figured things out and could become major sellers before the trade deadline.