NBA
This O/U Spurs-Suns Trend Might Shock You!
The over has hit at a league-high rate in San Antonio's games this season
By Dan Karpuc - Jan 24, 2020, 5:55am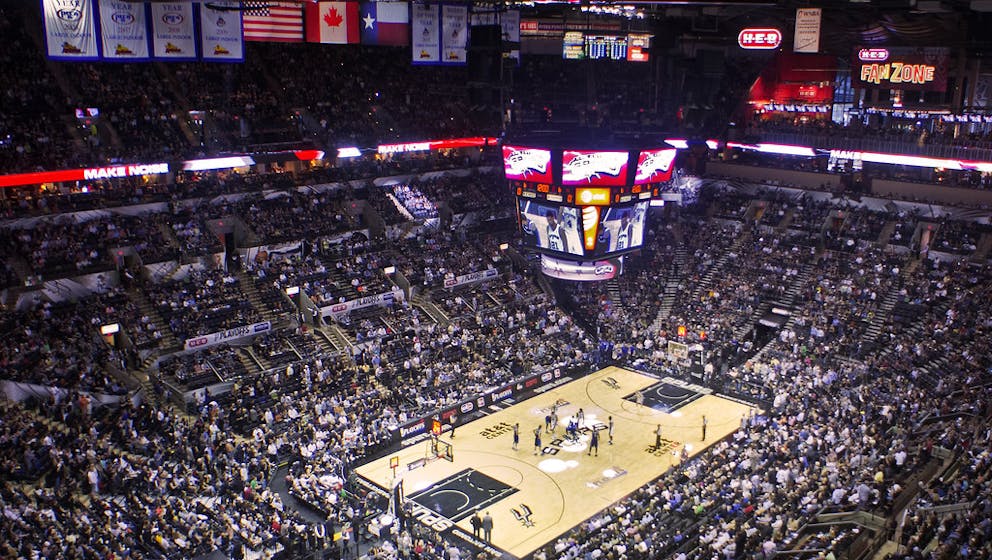 Suns (18-26) at Spurs (20-23)
Friday 1/24/20, 8:35pm EST
The over has gone 26-16 in San Antonio Spurs games this season (tied for the highest hit rate in the NBA). After ranking 22nd in Pace last season, Gregg Popovich's team is 12th in that regard this season, and oddsmakers seemingly have taken a while to adjust to San Antonio's newfound style of play and decreased emphasis on half-court sets offensively and a defensive-first mindset. Here's why the over is a solid bet again on Friday night when the Spurs host the Phoenix Suns:
In the last eight games in which the Spurs were favorites, the OVER has gone 7-1. 
CLICK HERE to find out which team is the best bet in our model and if the over or the under is the preferred option.