NBA
Know This Trend Before Betting On Mavericks-Warriors!
Dallas has been solid on the road this year
By Dan Karpuc - Jan 14, 2020, 5:12am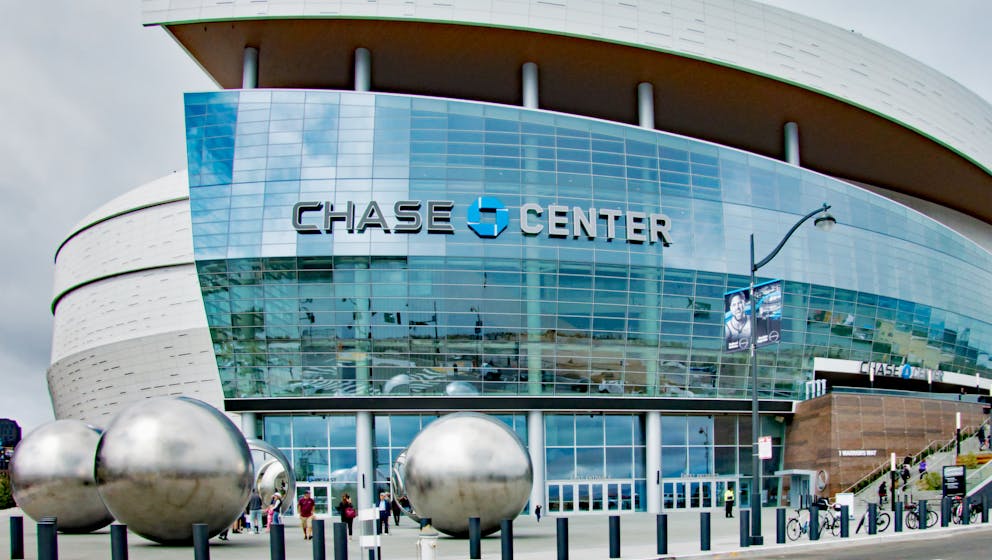 Mavericks (24-15) at Warriors (9-32) 
Luka Doncic has been an absolute wizard for the Dallas Mavericks this season, but the team as a whole has been pretty magical against the spread on the road: 
The Mavericks have gone 11-5 ATS on the road.
While D'Angelo Russell poses a threat and Draymond Green still flirts with triple-doubles sometimes, this Warriors team is essentially in shambles without Steph Curry and Klay Thompson on the court. Will Dallas cover as road favorites? Find out which team our model lists as the best bet!