NBA
The Amazing Celtics Trend To Know Before Betting On Them Against The 76ers
Boston has excelled against teams with winning records this year
By Dan Karpuc - Jan 9, 2020, 3:00pm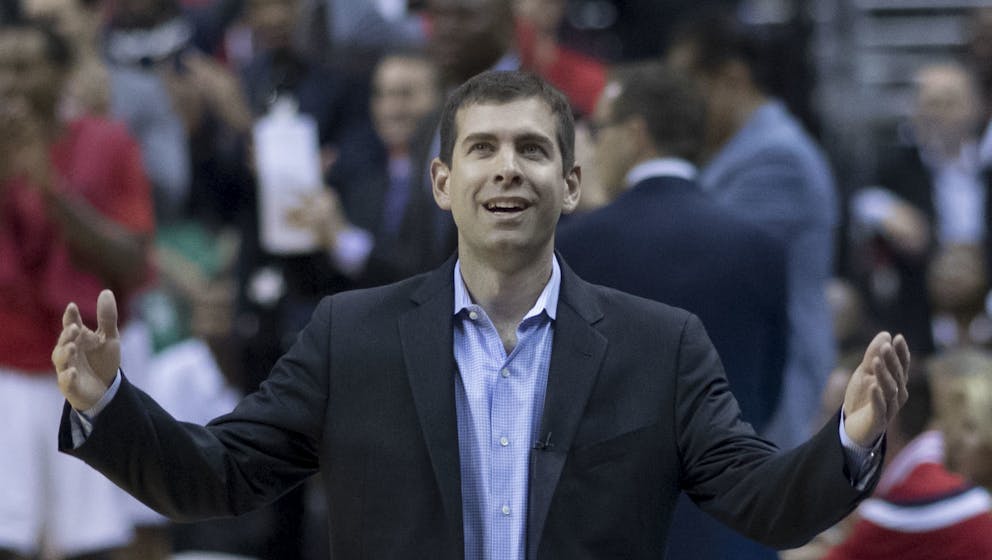 Celtics (25-10) at 76ers (24-14)
Thursday 1/9/20, 7:05pm EST
VIEW LIVE ODDS, TRENDS & MORE!
The good news: Kemba Walker returned from injury last night. The bad news: he got ejected and the Celtics lost a chippy game to the San Antonio Spurs. Tonight, Walker and his teammates will look to make a major statement on the road against the Philadelphia 76ers in front of a national television audience. Boston has stepped up in these situations all season long:
The Celtics are 13-3 against the spread vs. teams with winning records.
If you were already interested in betting on the slight road underdogs, that should make you even more comfortable. Our model lists a best bet against the spread - find out what it is!