NBA
The Celtics Have Dominated Vs. The Spread When This Player Has Started!
With Kemba Walker on the floor, Boston has been a reliable team to bet on this year
By Dan Karpuc - Jan 13, 2020, 2:51pm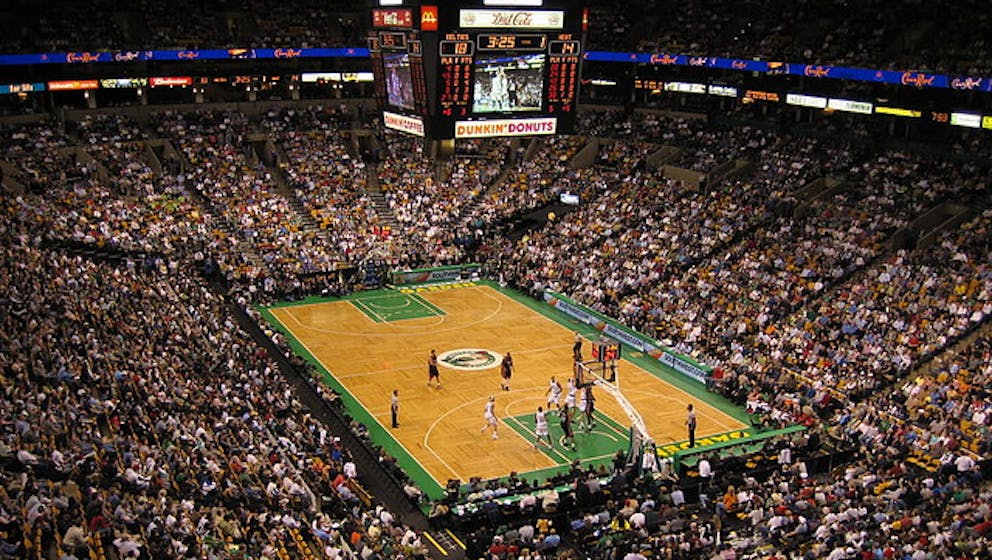 Pistons (14-27) at Celtics (27-11)
Wednesday 1/15/20, 7:05pm EST
VIEW LIVE ODDS, TRENDS & MORE!
It's clear that Kemba Walker has been an amazing addition to the Boston Celtics, who have clearly moved on from the Kyrie Irving d̶i̶s̶a̶s̶t̶e̶r̶ saga. In all, Boston has been one of the most reliable teams vs. the spread all season, but even more so with their All-Star point guard on the court:
Boston has gone 22-11-1 against the spread when Kemba Walker has started this season (0-4 ATS without him).
Jayson Tatum and Jaylen Brown have both taken steps forward and Gordon Hayward is starting to resemble the All-Star version of himself that earned a max deal a couple summers ago. The Celtics are fully expected to win this game outright, but will they cover as double-digit home favorites? Find out which team is the best bet!