NBA
Need A Reason To Bet On The Bucks ATS In San Antonio? Check This Out!
This trend makes Milwaukee look like a slam-dunk Monday night bet
By Dan Karpuc - Jan 6, 2020, 4:47am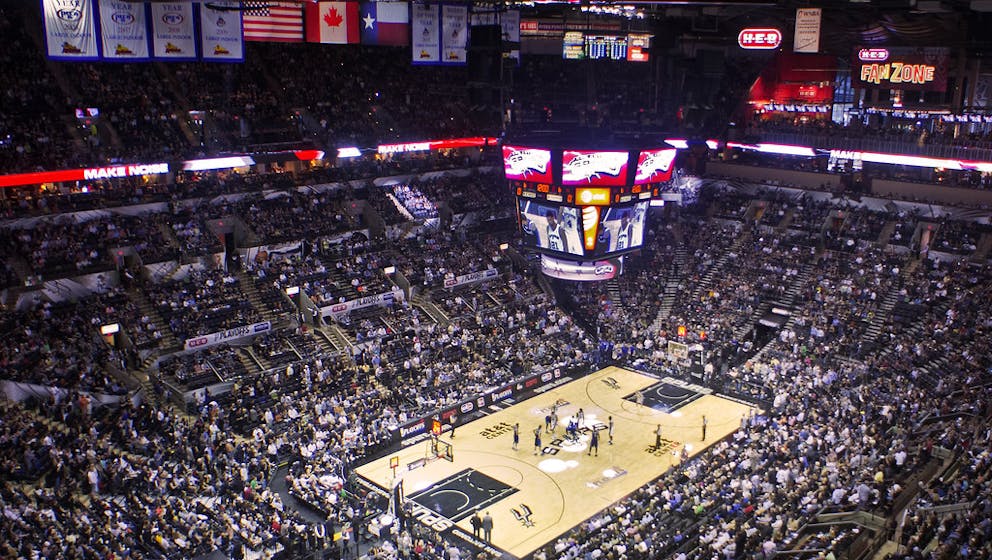 Bucks (32-5) at Spurs (14-20)
Monday 1/6/20, 8:35pm EST
VIEW LIVE ODDS, TRENDS, LINEUPS & INJURIES!
The Milwaukee Bucks took down the San Antonio Spurs 127-118 on Saturday. That contest took place in San Antonio and this is the second-half of a home-and-home series. Hosting Giannis Antetokounmpo and the 32-5 Bucks (who own the NBA's best record) is going to be a daunting task for the Spurs, who have made bettors very angry when playing in front of their home crowd this season:
The Spurs are 10-9 overall at home, but just 5-14 against the spread. 
San Antonio has netted 117-plus points in four of their last six games, but it'll take a major defensive commitment to limit the reigning MVP and his teammates in this contest. View the best bet for this game!