NFL
Public Betting Report: Super Bowl LIV
A look at how public bettors have attacked certain Super Bowl bets
By Dan Karpuc - Feb 2, 2020, 4:50pm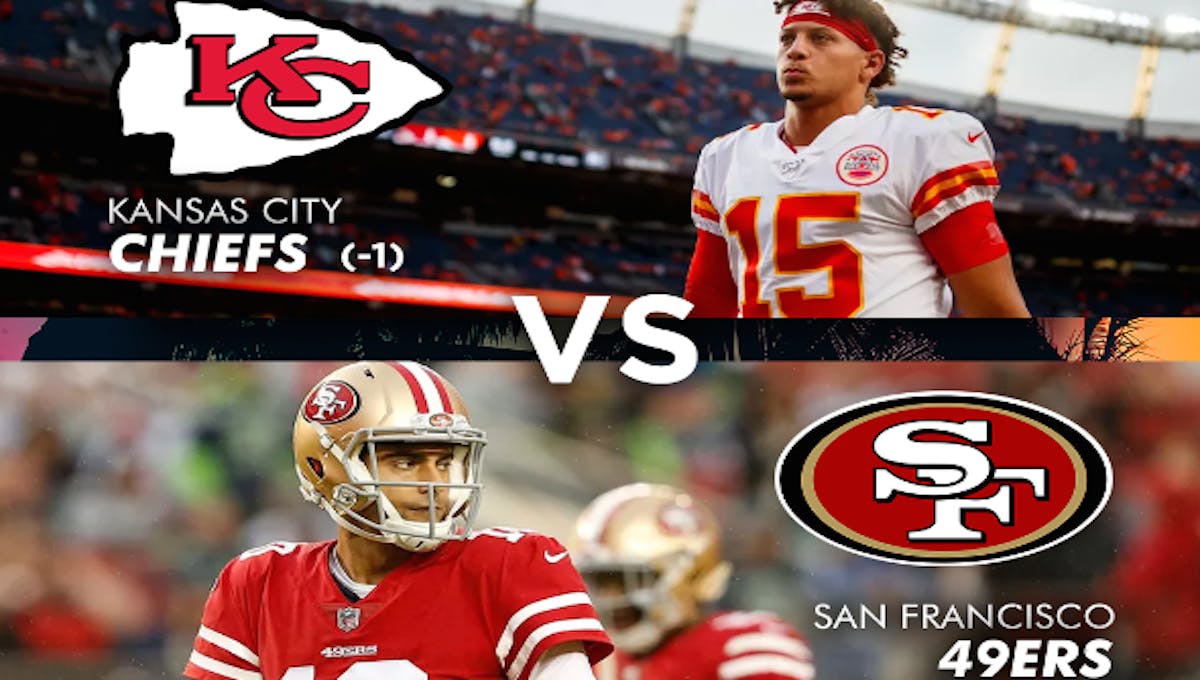 Happy Super Bowl Sunday! With the Chiefs-49ers kickoff just hours away, let's take a look at how public bettors have attacked spread, moneyline and over/under bets! 
Spread
As of Sunday morning, 52% of public bets have been wagered on the Chiefs (-1.5), continuing a 14-day trend of indecisiveness. While these two teams certainly aren't similar in many ways, it's been very tough to identify a clear favorite since both teams excel in different areas and don't have any glaring weaknesses. For example, Patrick Mahomes is in a completely different class than Jimmy Garoppolo, but San Fran's rushing attack is much more explosive than Kansas City's. Meanwhile, though, Jimmy G has been serviceable and has put forth some clutch performances this season, as has Damien Williams and the Chiefs' backs on recent occasions. A similar breakdown can be done on both sides of the ball in various ways and since Kyle Shanahan and Andy Reid are universally regarded as elite head coaches, there isn't a specific game plan or game script to project, which makes the outcome even more difficult to bet on. CLICK HERE to see which team sharp bettors are leaning towards!
Moneyline
Conversely, the 49ers (+105) have attracted 57% of public moneyline bets. The value associated with San Francisco's moneyline is most likely the reason for the slight lean (the Chiefs don't offer as much of a potential return at -125), but it's worth noting the difference between the spread and moneyline public data so far. As the clock continues to tick leading up to kickoff, expect more action to come in on the Chiefs. CLICK HERE to check out how sharp bettors have attacked the moneyline.
Total
Public and sharp bettors hammered over the opening total (51.5) and drove it all the way up to 54.5, but recent action on the under brought it back down to 54. Nonetheless, 64% of public bettors have bet over the total and have been enamored at the possibility of a shootout. Get a live look at current public and sharp betting data as well as our model's projection!