NHL
You Won't Believe This Red Wings-Wild Trend!
Detroit is an absolute train wreck
By Dan Karpuc - Jan 22, 2020, 4:19am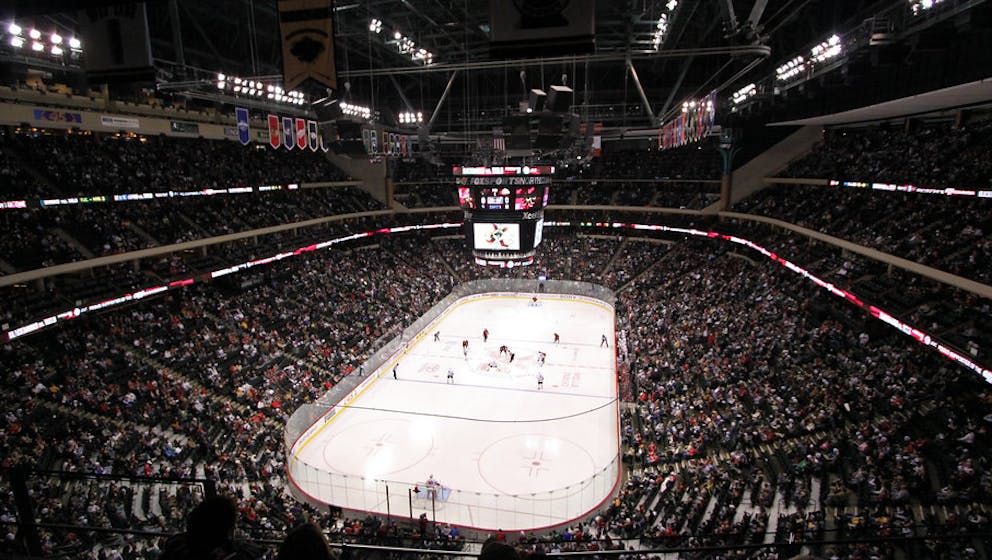 Red Wings (12-34-4) at Wild (22-21-6)
Wednesday 1/22/20, 8:08pm EST
VIEW LIVE ODDS, TRENDS & MORE!
The Detroit Red Wings possess the NHL's worst goal differential (-88) by a landslide, and they've been egregiously awful in all facets of the game for the entire season. The Minnesota Wild are huge home favorites in this matchup, and for good reason. Check out this insane trend that makes the Wild look even more appealing: 
Directly after allowing four or more goals in their previous road game, the Red Wings are 0-16 this season. (Detroit fell to the Colorado Avalanche 6-3 in their last contest.)
In 16 chances in this exact scenario, the Red Wings haven't won a single game this season. But, a trend doesn't tell the entire story. Find out which team is the most valuable bet in our model!