NHL
The Most Embarrassing Team Stat Of The 2019-2020 Season
The Islanders host the Red Wings, who are in the midst of an embarrassing start
By Dan Karpuc - Jan 14, 2020, 5:25am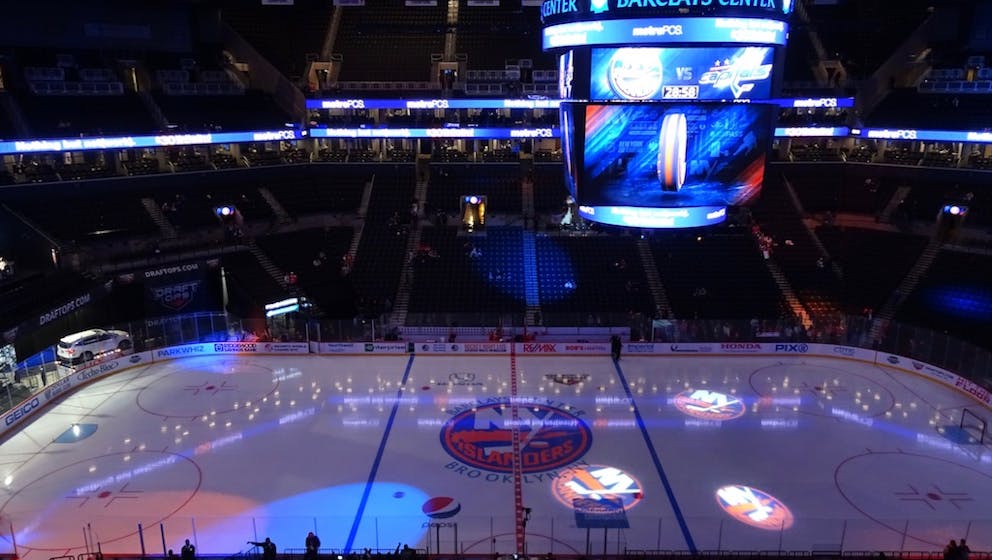 Red Wings (12-30) at Islanders (27-12) 
Tuesday 1/14/20, 7:08pm EST
VIEW LIVE ODDS, TRENDS & MORE!
Remember when the Miami Dolphins got off to that historically-awful start to the NFL season? That's what's happening in Detroit right now:
The Red Wings have a -75 goal differential (worst in NHL).
To put that into proper context, the New Jersey Devils (-36) are the second-worst team in that regard. Yikes. However, like the Dolphins showed, when you start off on an awful note, there's plenty of room for improvements as the season progresses. Only time will tell if the Wings will turn it around. Find out if there's value in betting on them as large road underdogs against the surging New York Islanders!