NHL
This Trend Makes One Team In The Lightning-Wild Matchup An Appealing Bet!
Tampa Bay has heated up over their last 12 games
By Dan Karpuc - Jan 16, 2020, 6:29pm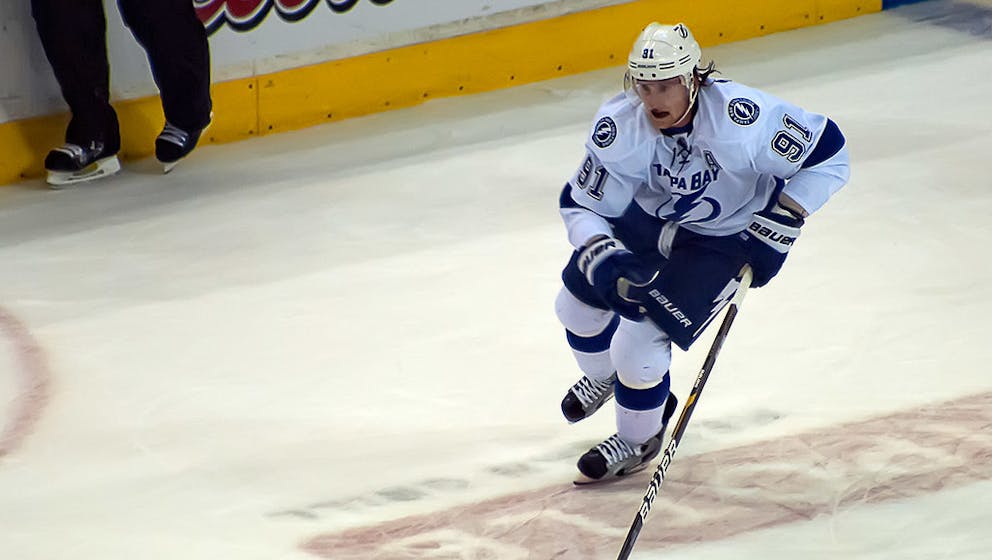 Lightning (28-14-4) at Wild (20-20-6)
Thursday 1/16/20, 8:08pm EST
After last year's historic regular season and subsequent epic postseason collapse, the Tampa Bay Lightning entered this season with the best odds to win the Stanley Cup. After a slow start, it seems like they're finally trending in the right direction: 
The Lightning have gone 11-1 over their last 12 games.
Tampa Bay is the clear road favorite in this matchup against the Minnesota Wild, but is there value in betting on them?