NHL
Home/Road Splits To Know Before Betting On Ducks-Hurricanes
Carolina has been solid in front of their home fans
By Dan Karpuc - Jan 17, 2020, 7:47am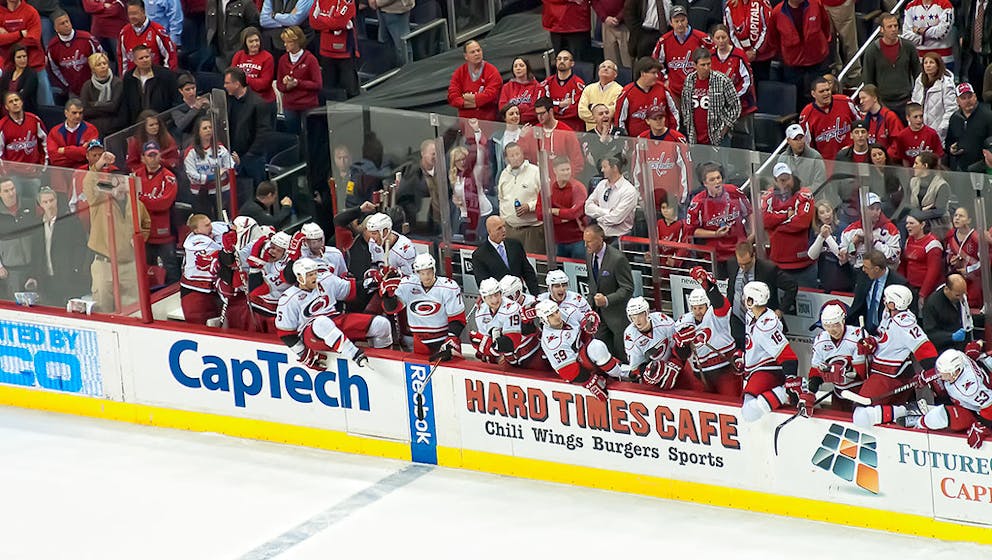 Ducks (18-24-5) at Hurricanes (27-18-2)
Friday 1/17/20, 7:38pm EST
The Carolina Hurricanes are off to a decent start, but they've performed well in front of their home fans. Meanwhile, the Anaheim Ducks have been one of the worst road teams in the NHL:
The Ducks have gone 7-15-2 on the road and the Hurricanes have gone 15-8-0 at home. 
Find out which team our model views as the best bet!