NHL
This Power Play Trend Could Decide The Jets-Blue Jackets Game
One team has been awful at killing penalties
By Dan Karpuc - Jan 22, 2020, 4:22am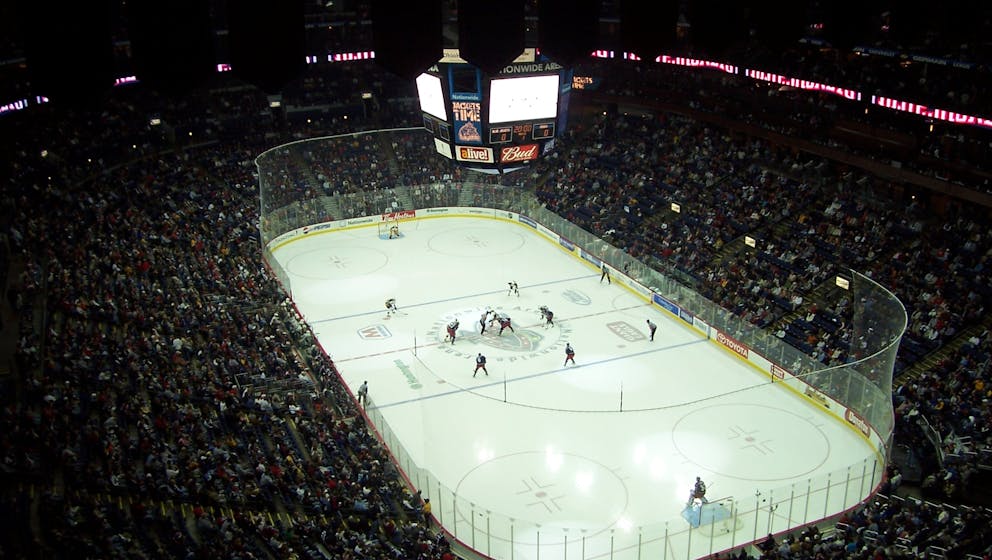 Jets (25-21-4) at Blue Jackets (26-16-8)
Wednesday 1/22/20, 7:38pm EST
The Winnipeg Jets and Columbus Blue Jackets are not thought of as legitimate contenders this season, but as one of the two NHL games on Wednesday's slate, there's still action to be had. Check out this interesting trend:
The Blue Jackets are 16-7 against horrible power play teams (who allow their opponents to score on 19% or more of their chances) this season. The Jets have the fourth-worst penalty kill percentage (74.8%) in the entire NHL. 
That trend makes Columbus look appealing, but are they the best bet? Find out which team is the most valuable bet in our model!