NFL
Report: Antonio Brown Will Play On Monday
No one knows where this story will end up, but as of now, he's back
By Dan Karpuc - Sep 6, 2019, 8:21pm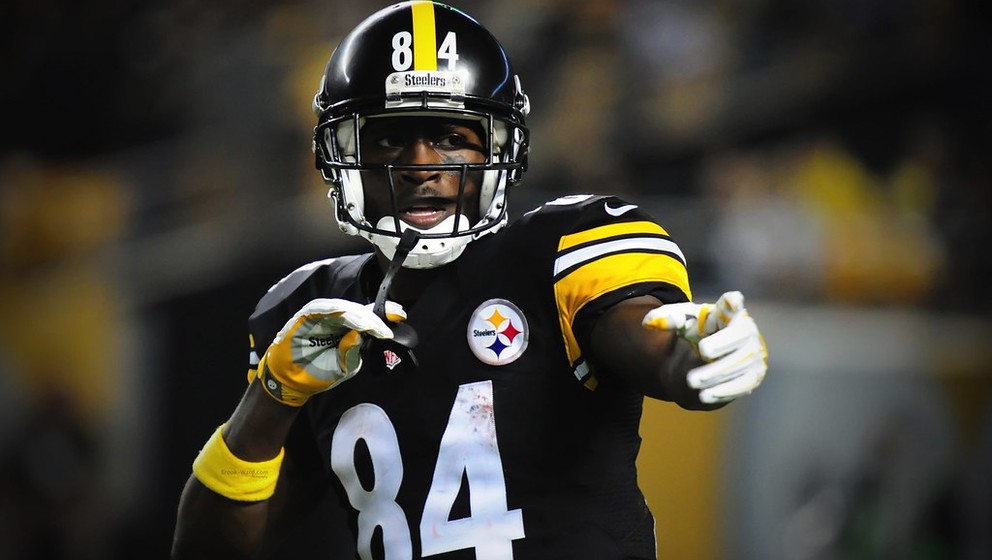 It's been a true roller coaster ride for Antonio Brown and the Oakland Raiders over the last few days. 
In a shocking turn of events, AB went from playing, to not playing, to possibly suspended, to possibly cut to possibly playing to definitely playing all within about 24 hours.  
As you probably expected, Jon Gruden couldn't be any happier.
The change of heart apparently came after Brown issued an apology to his teammates on Friday morning.
Further, the report of a scuffle between Brown and Raiders GM Mike Mayock might have been exaggerated.
Brown spoke briefly in front of the media as well.
Most importantly, he re-followed the Raiders on Insta.
No one knows what the future holds, but as of Friday afternoon, we have the Broncos as 4-point favorites in our NFL model (compared to the consensus line that lists them as 1-point favorites). 
It will be fascinating to see how this all turns out and Week 1 will be an indication of the impact that Brown can have on the field. Check out the "Games" tab for updated betting info for this contest and every other one on the slate.