NBA
The Magic Have Become The Under-Killers
The OVER is on quite a run in Orlando's games all of a sudden
By Nick Ballistreri - Mar 6, 2020, 1:57pm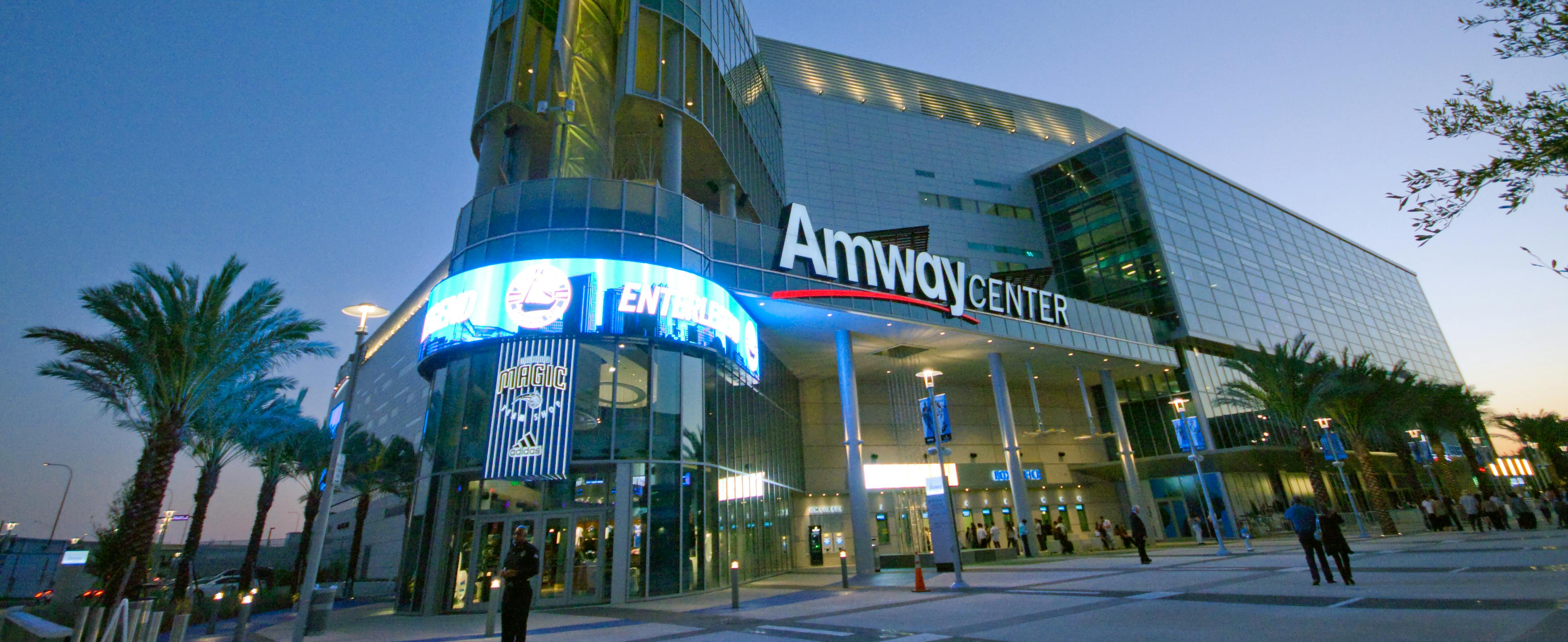 After starting off 21-29 in Orlando Magic games, the OVER has won nine straight times. 
The Magic rank 28th in points per game on the season, but in their last nine games, that number has shot up all the way to 119.0 per game. For context, the Milwaukee Bucks lead the NBA in season-long points per game (119.1). 
In the Magic's last nine games, the OVER won by less than 10 points only one time.
During this streak, the Magic have improved their offense in a multitude of categories, including assists per game, field goal %, and three-point %.
Improved Offensive Prowess
For the majority of the season, we came to know the Orlando Magic as a team that wasn't particularly exciting. They were among the league leaders in points against, but near the bottom of the league in points scored. Without a single superstar, the Magic relied on offensive balance. They slowed the pace down, often riding their center, Nikola Vucevic, and they'd wear teams out by securing defensive rebounds on the majority of their possessions, limiting opponent's second chance opportunities. Again, there was nothing exciting about this team, but things have changed in their last nine outings.
All of a sudden, the Magic can score the ball with the best of them. Since their over winning streak began on February 10th, they're 3rd in the league in scoring, at 119 points per game. Keep in mind that this is a team, including their hot streak, that only averages 105.4 points per contest, a mark that is 28th in the NBA. Why exactly is this team such an offensive force as of late?
The easy answer is that they're finally hitting shots. If you look deeper though, you'll see that their quality of shots has improved. Over their last nine games, the Magic have been moving the ball with much more efficiency. In their first 50 games, Orlando averaged 23.8 assists per game. In their last nine? 29.6. This improvement is significant, and the sample size is increasing with each passing game. Much of this has coincided with the development of Markelle Fultz. Fultz, the once prized prospect, averaged 7.1 assists per contest in the month of February, a period spanning 12 games. In his two March games, Fultz has continued his passing wizardry, with 16 assists in his two games. Fultz is a player that pushes the tempo and can get to the rim, and with him breaking down defenses, his team's shot selection has improved. 
High-percentage shots have been a godsend for this Magic squad. Again, in their first 50 games, the Magic were shooting very poorly, averaging only 38.9% from the field and 33.9% from distance. In their last nine games, those numbers have increased to 47.6% and 36%, respectively. The team as a whole has improved their numbers across the board, but one player's performance over their recent stretch has stood out, and that's Terrence Ross. Ross is having a solid season as the team's sixth man, scoring 14.6 points per game, and shooting 35% from deep. Over their last nine games however, Ross has been on tear, increasing those numbers to 21.3 and 46.4%, respectively. Fultz and Ross have this team's offense humming, and they're looking to continue their tear.
Lucky Number 10
The question is whether the OVER can win again for the 10th straight contest. The Magic are up against the Minnesota Timberwolves, and the total opened at 233. Since their acquisition of D'Angelo Russell, the Timberwolves have been much improved. They've won three of their last five games, and looking deeper, the over has hit in nine of their last twelve games. Adding a true point guard with scoring upside like Russell has done wonders for this team's confidence and performance as a whole. 
It's worth noting that in their last meeting with the Timberwolves just a week prior, the Magic were victorious in a 136-125 shootout. The teams combined to smash their total of 234 by 27 points, finishing with a final score that is rare to see, even in today's offensively-driven NBA. In this match up, the total is only slightly higher than it was in that contest, and neither team has let their foot off of the gas. With both teams showing no signs of resistance on the defensive end of the floor, it seems like there's a solid chance that the points will be flowing once more.
But, what does our model project? Click the button below to unlock all of today's NBA best bets, including the over/under in this contest!