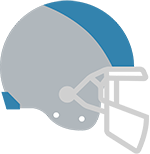 Sun 11/24, 6:00 PM - Fedex Field
DET -4, O/U 39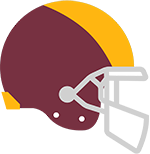 Washington Redskins
Redskins
3-13
Sun 11/24, 6:00 PM - Fedex Field
DET -4, O/U 39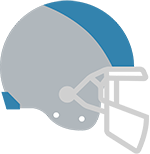 3-12
Premium Access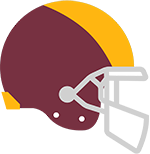 3-13
Spread
Moneyline
Total
1H Spread
1H Moneyline
1H Total
Best Bets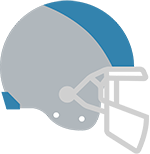 Lions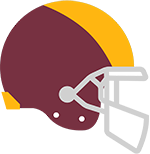 Redskins

-4 (-110)
o39 (-110)

-4 (-110)
o39.5 (-115)

-4 (-110)
o39.5 (--)

-4 (-110)
o40 (-110)

-4 (-110)
o38.5 (-110)

-4 (-110)
o39.5 (-110)

-4 (-110)
o39.5 (-110)

-4 (-110)
o39 (-110)

-4 (+101)
o39 (-110)

Consensus
LIONS -4

FanDuel
LIONS -4

DraftKings
LIONS -4
See All Sportsbooks
Detroit Lions vs Washington Redskins Prediction
The Detroit Lions are visiting the Washington Redskins at FedEx Field on Sunday, 11/24/19 at 1:00 pm. These two teams have underperformed so far this season, but will look to get things right on Sunday. Read our full Lions Redskins predictions below.
The Detroit Lions are 3-6-1 and have gone 1-6 in their last 7 games. The Lions have competed in a lot of tough games, but ultimately have fallen short too many times. They have lost their last three games by one score and it doesn't seem like the Lions have much hope at the playoffs especially as long as QB Matthew Stafford is sidelined with a back injury. Backup QB Jeff Driskel has not been bad in his last two starts, but he hasn't done enough to get the job done. This week things might be different as the Lions take on the lowly Redskins. Detroit is 8th in the NFL in yards per game at 379.9, but the defense hasn't looked great. The Lions are 4-6 against the spread with 70% of their games going Over the Total.
The Washington Redskins are 1-9 and most probably have their sights set on the 2020 NFL Draft. The rookie, Dwayne Haskins, has taken over as the starter in Washington, but he has not looked great. Running back Derrius Guice has returned from injury, but this team is still far from being a competent NFL team. Last week they fell to the New York Jets 34-17. The Redskins rank 31st in the NFL with 255.7 yards per game and even less than that in their last three. The Redskins are 3-7 against the spread with 60% of their games going Under the Total.
The Lions are favored by 3.5 in this game on the road. The Redskins have had lots of drama throughout the year including a mishandling of Trent Wiliiams, and more recently Dwayne Haskins asking his offensive line how he could help them. We don't expect the Redskins to win, but this line is pretty close and maybe Vegas knows something we don't. The Total in this game is 41.5 points. This Lions Redskins prediction is tough with two young QB's facing off. Logic would tell you to lean towards the Lions but with the spread sitting at 3.5 you are going to have to be brave.
Check out our sportsbook offers to get free money to bet this game!
Team Summary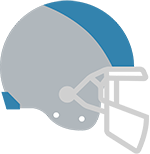 Detroit Lions Summary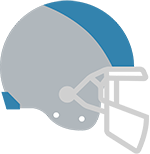 Head Coach
Matt Patricia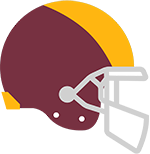 Washington Redskins Summary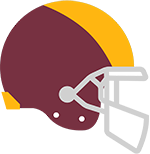 Head Coach
Bill Callahan
Schedule Summary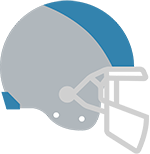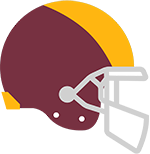 Total Games: 0
Record: 0-0
ATS Record: 0-0
O/U Record: 0-0
Games: 0
Record: 0-0
ATS: 0-0
O/U: 0-0
Top Trends Summary
The Redskins's top 4 trends favoring them to cover the Spread
Spread
Moneyline
Total
1st Half Spread
1st Half Moneyline
1st Half Total
2nd Half Spread
2nd Half Moneyline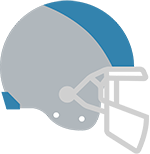 Lions Lineup
QB
Matthew Stafford
QB
Jeff Driskel
RB
Bo Scarbrough
WR
Marvin Jones Jr.
WR
Kenny Golladay
WR
Danny Amendola
TE

T.J. Hockenson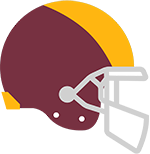 Redskins Lineup
QB
Dwayne Haskins Jr.
RB
Adrian Peterson
WR
Trey Quinn
Latest News
WR

Terry McLaurin
WR
Paul Richardson
TE
Vernon Davis
TE
Jeremy Sprinkle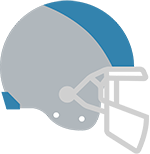 Lions Lineup
QB
Matthew Stafford
QB
Jeff Driskel
RB
Bo Scarbrough
WR
Marvin Jones Jr.
WR
Kenny Golladay
WR
Danny Amendola
TE

T.J. Hockenson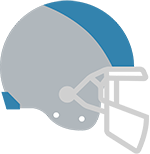 Lions Injuries
Get access to Real-Time Offensive and Defensive Injuries with a BetQL Subscription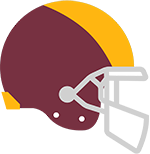 Redskins Injuries
Get access to Real-Time Offensive and Defensive Injuries with a BetQL Subscription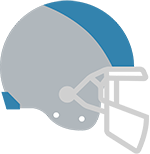 Lions Injuries
Get access to Real-Time Offensive and Defensive Injuries with a BetQL Subscription