Duke Riding Impressive Recent Spread Record Into Georgia Tech Matchup
Over the last six games, Duke has lost just one game against the spread
By Dan Karpuc - Jan 8, 2020, 5:05pm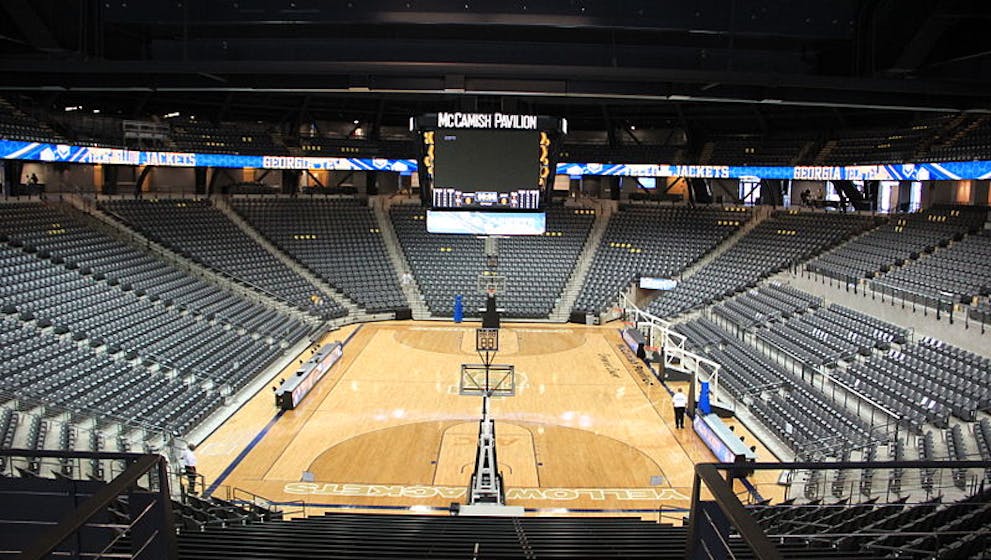 #2 Duke (12-1) at Georgia Tech (7-7)
Wednesday 1/8/20, 9:00pm EST
VIEW LIVE ODDS, TRENDS & MORE!
Have we all forgotten about that Stephen F. Austin loss? Possibly. After that wake-up call, Duke has been on a roll, winning seven-straight games. While the Blue Devils are 8-5 against the spread this season, it's important to note their recent success:
Over their last six games, Duke is 6-0 overall and 5-1 ATS. 
The Blue Devils have throttled their first three ACC opponents (77-63 win at Virginia Tech, 88-49 win over Boston College and 95-62 domination at Miami). Will their streak continue tonight at Georgia Tech? Find out if our model lists Duke as the best bet in this matchup!