College Basketball Games To Bet On This Saturday
It's going to be a full day of solid college hoops action
By Dan Karpuc - Dec 13, 2019, 10:51pm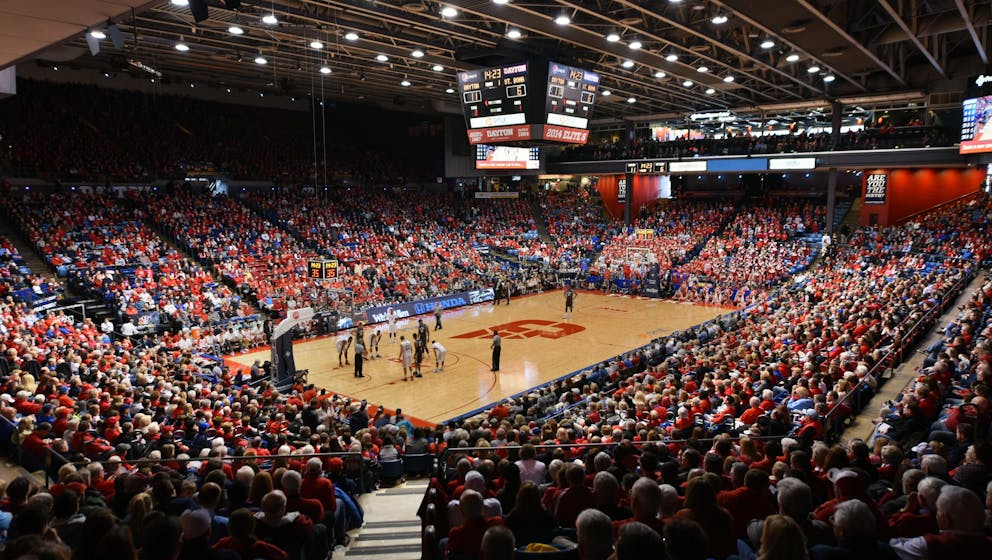 #10 Oregon (7-2) at #5 Michigan (8-2)
Are the Wolverines for real? That is the question. After entering the season unranked, Michigan shocked the world and won the Battle 4 Atlantis Tournament, beating North Carolina and Gonzaga en route to a 7-0 start. Since they've returned to the mainland, they've gone 1-2, losing to Louisville and Illinois on the road. Oregon's two losses have come against teams that Michigan has beaten (Gonzaga and North Carolina). 
Central Michigan (7-3) at Texas (8-1)
While Texas is off to an 8-1 start, they've gone 3-6 ATS. Central Michigan leads all Division I teams in scoring per game (averaging 90.0 points, even though that's skewed by their 134-point showing in their opener). The Longhorns are 5-0 at home this season, but just 1-4 ATS. Meanwhile, CMU has lost all three of their games on the road and has failed to cover in all three. 
DraftKings is offering a special promotion for BetQL users. Claim it!
#13 Memphis (8-1) at #19 Tennessee (7-1)
Although we unfortunately won't get to watch top recruit James Wiseman (suspension), both of these teams are off to great starts. Tennessee's only loss came to Texas on December 8th and Memphis' only loss came to Oregon on November 12th. Which team will come away with the in-state bragging rights?!
Drake (8-2) at #14 Dayton (7-1)
These two teams have found success in very different ways this season. Drake has won five of their last six games (4-2 ATS in that span), but the over has hit in just one of their ten contests so far and their bread and butter has been a low-scoring, defensive-oriented style. On the other end of the spectrum, the over has hit in six of Dayton's eight contests and the Flyers rank 2nd in nation in scoring (87.4 points per game) and 1st in assists (20.4 per game). It will be interesting to see which team is able to establish their brand. 
Get one free week of BetQL VIP access when you claim this MGM offer!
#6 Gonzaga (10-1) at #15 Arizona (10-1)
Gonzaga ranks among the best offensive teams in the country across the board and their only loss of the season came to Michigan on November 29th. They've gone 4-0 on the road. Arizona's lone loss came at Baylor last Saturday, but the Wildcats have gone 1-4 ATS in their last five contests overall. Nonetheless, they've gone undefeated at home and this should be a solid matchup between two talented programs.