XFL
Don't Be Scared To Bet Under XFL Point Totals
Betting the under is no fun, but it may win you some cash
By Brian Hunt - Feb 20, 2020, 6:56pm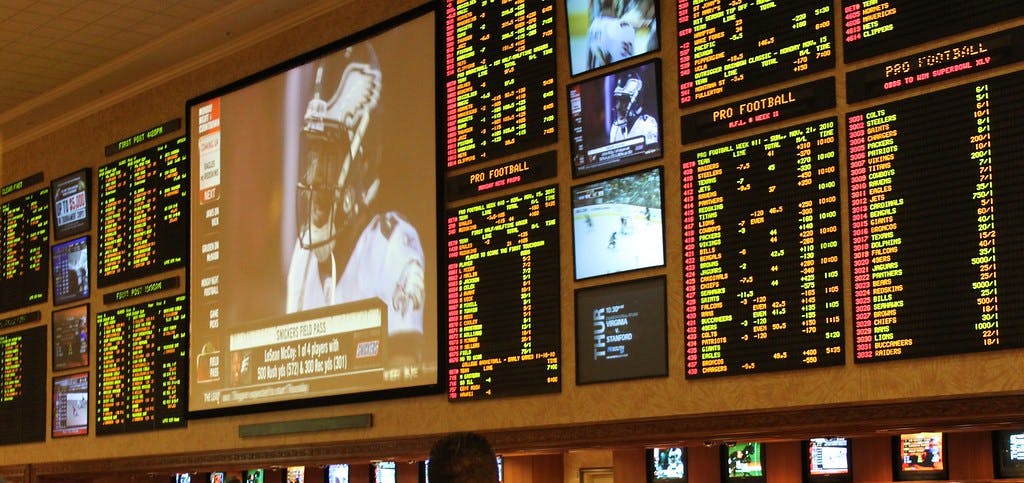 A new football league usually points towards a lot of scoring, especially when that league is the XFL and the rules are shifted to provide viewers with more action. When the AAF debuted, bettors were able to cash in on betting the under consistently and the same has been true here for the XFL. The sportsbooks are slow to move lines on new sports because they are trying to mitigate as much risk as possible. It's the perfect time to strike when the sportsbooks are slow to make changes.
No one enjoys betting the under; it is probably the least exciting bet in sports. The entire game you are just hoping nothing happens, but sometimes you have to do things you don't want to do to win some money. Unfortunately, signs are pointing towards hammering the under in the XFL. The big issue for over bettors in the XFL is that one road team usually can't put points on the board.
Heading into Week 3, the over/under lines have dropped a little bit. The average of the over/under lines has come down to about 43.5 for all games this week. This number is a bit more manageable than it has been in the past weeks.
There are two games we are keeping our eye on for our under betting in Week 3. The Tampa Bay Vipers have had major issues scoring, but they will be playing at home for the first time this season when P.J. Walker and the Houston Roughnecks come to town. The Roughnecks have shown they can score, but they have played both their games at home this season.  XFL teams have not played too well on the road this year so this may be a good opportunity to hit an under. Take a deep look at the LA Wildcats as they host the DC Defenders this week. The Wildcats have been a mess so far this season. After Week 1, they fired their defensive coordinator and started a quarterback who had been with the team less than a week. Former NFL journeyman Josh Johnson returned from injury and started for the Wildcats last week with a less-than-inspiring result. On the other hand, the DC Defenders defense has been terrifying. Last week they left the Guardians scoreless and will be looking to do that again against the Wildcats. We will need to see if the Defenders defense can travel, but right now that game looks like it may have a lopsided result.
Betting the under is no fun, but you need to capitalize while it lasts in the XFL. Keep your eye on the XFL lines with BetQL and start cashing XFL tickets!