PAR
Parma
Sat 10/31, 5:00 PM
INT
Internazionale
-- --
CAG
Cagliari
Sat 10/31, 7:45 PM
BOL
Bologna
BOL -106 O/U 3
MIL
AC Milan
Sun 11/1, 11:30 AM
UDN
Udinese
MIL -132 O/U 2.5 & 3
LAZ
Lazio
Sun 11/1, 2:00 PM
TOR
Torino
LAZ +137 O/U 2.5 & 3
FIO
Fiorentina
Sun 11/1, 5:00 PM
ROMA
AS Roma
ROMA -117 O/U 3
SAS
Sassuolo
Sun 11/1, 5:00 PM
NAP
Napoli
NAP -183 O/U 3.5
GEN
Genoa
Sun 11/1, 7:45 PM
SAMP
Sampdoria
SAMP -113 O/U 2.5 & 3
Serie A
Serie A Betting Trends
Looking ahead to the 2020-21 Campaign
By Anthony Rotz - Aug 22, 2020, 5:01pm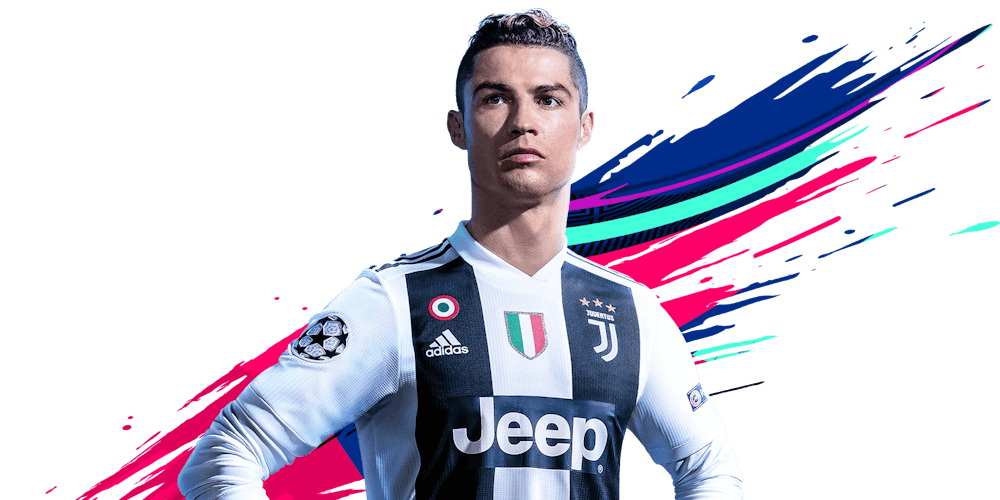 Quick-Hitters
Serie A saw the most goals scored in five decades this past season with 1,154, the highest total since the 1947-48 campaign.
The typically dominant Juventus felt their grip loosen on the league.
Ciro Immobile finished last season with a record number of goals (36).
Get all of BetQL's best bets! Dating back a full calendar year, our five-star (max-value) bets have won 61% of the time!
Goals Galore
Serie A is commonly thought of as a stout defensive league, mirroring the values of Italian soccer. Over this past decade, that notion is seemingly becoming more of a misconception by the year.
This past season saw Serie A record their highest goal total since the 1947-48 campaign, which saw 1,200 goals scored. Last season nearly reached those heights on the back of 1,154 goals. Across 381 games played, 38.0 percent of games ended with at least four goals, unsurprisingly, the highest percentage of the decade.
The most significant contributors to the goal glut were Atalanta, Inter Milan, Juventus, and Lazio. Atalanta, who covered the over at a 53.0 percent rate, led the other three squads that covered just over 30.0 percent of the time. Serie A should continue to outpace public scoring perceptions. The league may not reach 1,154 goals again; they've recorded over 1,000 goals in six of the past ten seasons after having gone over 50 years without one.
If you're interested in DFS, be sure to get a 3-day free trial on RotoQL to check out our projections!
Coming Down To Earth
Typically dominating Serie A, Italy's most storied club seemed to take a step back last year under manager Maurizio Sarri. Although they finished first with 83 points, that figure marks their lowest total since 2010-11. With a desire to improve, Juventus replaces Sarri with the Italian icon, Andrea Pirlo.
Juventus managed to gain points in 81.0 percent of games this year. While that number seems impressive, compared to Juve's expectations, that is below-average. Over the past five campaigns, Juventus has taken points from 89.0 percent of its fixtures.
This past campaign highlighted the team's inefficiencies in midfield, as stars like Adrien Rabiot and Aaron Ramsey struggled in their first seasons. Worst of all, it appears that the team became entirely dependent on Cristiano Ronaldo and Paulo Dybala. The industrious duo combined to score 55.0 percent of Juventus' Serie A goals and seemed lost when the two were out of rhythm.
It has yet to be seen how Pirlo will manage the Turin-based squad, but hopes are already high. Juventus will need Pirlo's experience with star-studded locker rooms and tactical intelligence to return to the dominant force they've been during their reign of nine-consecutive titles. While Juventus may claim the title again, it very well could be in a similar fashion to this past campaign.
Immobile Exploits
Finishing as Serie A's top scorer with 36 goals, Lazio striker Ciro Immobile tied Gonzalo Higuain's record for most goals in a single season. The Italian also managed to score in 25-of-38 matches. While there's no disputing Immobile's form and talent, the Italian also found a bit of luck. Lazio led the league with 18 penalties awarded. Immobile stepped up for 17 of those penalties, scoring 15.
After Lazio averaged 2.3 goals per game through the first 26 games of the season before the shutdown, the Roman club saw that number drop to 1.6 in the ensuing 12 games following the restart. If that form continues into the 2020-21 campaign, Immobile will struggle to repeat his scoring feats.