NHL
Trends, Records And Model Results From The NHL's First Half
These are some of the most interesting results from before the All-Star break
By Dan Karpuc - Jan 24, 2020, 5:47am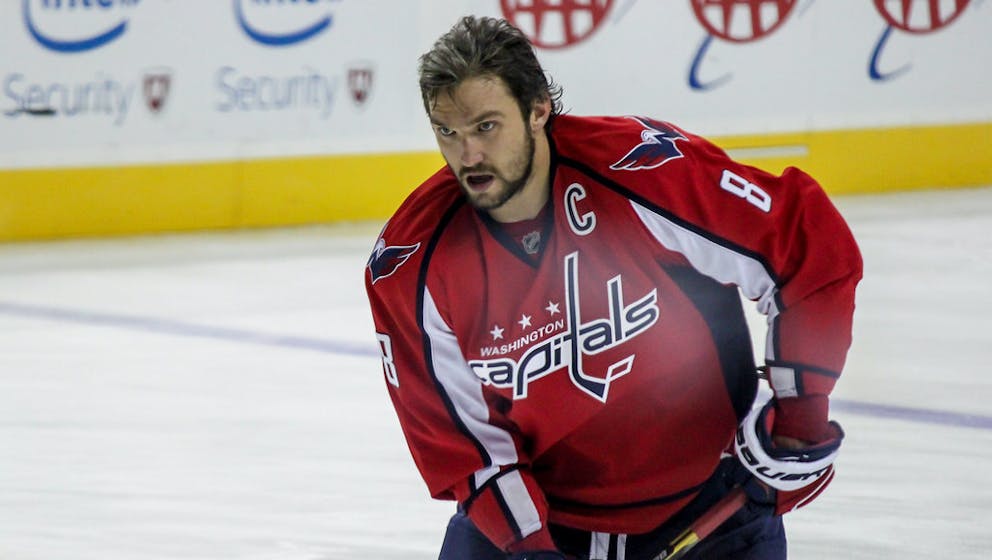 With the NHL All-Star break upon us, let's take a look at some of the most interesting trends, records and BetQL model results from the first half of the season:
Directly after giving up 4-plus goals on the road, the Detroit Red Wings have gone 0-17 this season. With a shockingly-awful -90 goal differential, Detroit is the laughingstock of the NHL and should be a logical team to bet against in the second half. 
Our five-star total bets have gone 22-10 (68.75%) this season. Our three, four and five star bets have gone 408-338-33 (54.69%) across all bet types. 
CLICK HERE for exclusive sportsbook offers!
The Boston Bruins are 17-2-9 at home. What's shocking about this is not the fact that the Bruins have lost 11 home games, it's how they've lost them. As you can see, they've suffered just two losses in regulation, which is an astounding number and an indication that they've been involved in many close contests. 
The Washington Capitals are 18-6-1 on the road. Alex Ovechkin and company have thrived away from D.C. and hold the NHL's best road record.
The over is 30-16 (65.2%) in Florida Panthers games and he under is 30-16 (65.2%) in Dallas Stars games this season. Consistently over/unders in the NHL is a rare case, but the Panthers have been involved in high-scoring contests while the Stars have been involved in low-scoring affairs. 
Stay tuned for when the puck drops after the All-Star break!