NHL
Beware Of This Trend When Betting On The Stars-Kings Game Tonight!
This makes one team in particular look like the best bet
By Dan Karpuc - Jan 8, 2020, 6:03pm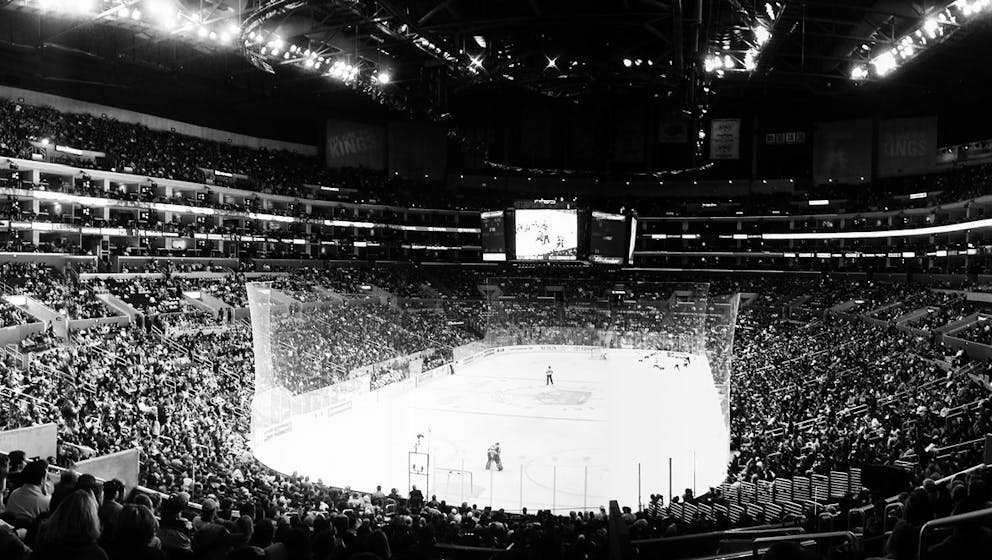 Stars (24-14-4) at Kings (17-23-4)
Wednesday 1/8/20, 10:08pm EST
VIEW LIVE ODDS, TRENDS & MORE!
The Los Angeles Kings have struggled mightily this season and have just 38 points and a -28 plus/minus. However, they've gone 11-9-1 at home and will face the Dallas Stars, who have gone 9-8-2 on the road, tonight. The Stars are listed as road favorites in this matchup, but haven't won in this exact scenario yet in the 2019-2020 campaign:
The Stars are 0-6 as a road favorite this season. 
Is that enough to give the Kings a legitimate edge, though? Find out which team our model lists as the best bet tonight!