NHL
The Senators-Devils Trend You Need To Know!
One of these two teams is on quite the cold streak
By Dan Karpuc - Jan 27, 2020, 3:33pm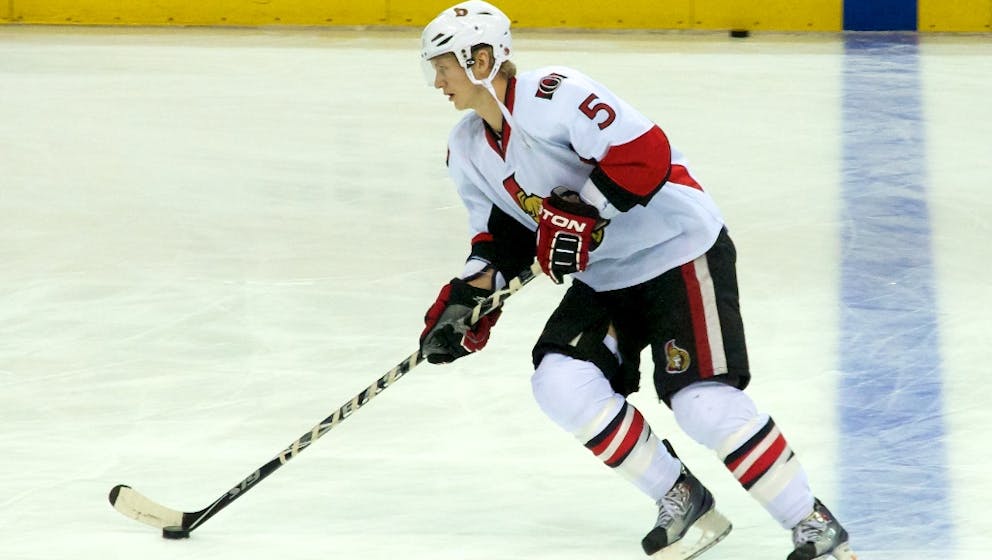 Devils (17-24-7) at Senators (17-23-8)
Monday 1/27/20, 7:38pm EST
VIEW GAME PAGE: LIVE ODDS & MORE!
Two of the Eastern Conference's worst teams will square off, but this trend suggests one team might have an edge:
The Senators were 1-9 (1-5-4) in their last 10 games before the All-Star break.
CLICK HERE to find out if the Devils or the Senators are listed as the best bet in our model!