NHL
Know This Embarrassing Trend Before Betting On The Ottawa-Vegas Game Tonight!
Although the Golden Knights just fired their head coach, the Senators have been horrible lately
By Dan Karpuc - Jan 16, 2020, 6:29pm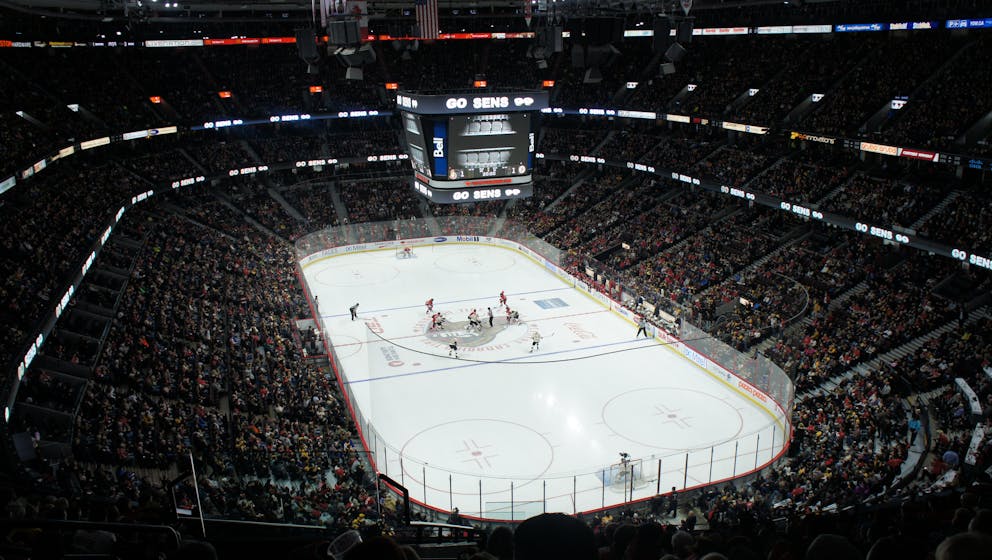 Golden Knights (24-19-6) at Senators (16-22-8)
Thursday 1/16/20, 7:38pm EST
No team in the NHL has currently lost more than four games in a row. However, the Ottawa Senators are on quite the cold streak: 
The Senators have lost eight-straight games. 
Although the Vegas Golden Knights have been disappointing in their own right (and just fired their head coach), Ottawa has been a train wreck and is in a free-fall. Will they snap out of it in front of their home fans on Thursday or will the Knights rally behind their new coach?