NHL
An Embarrassing Senators Trend To Be Aware Of
Ottawa is on a major cold streak at the moment
By Dan Karpuc - Jan 14, 2020, 5:23am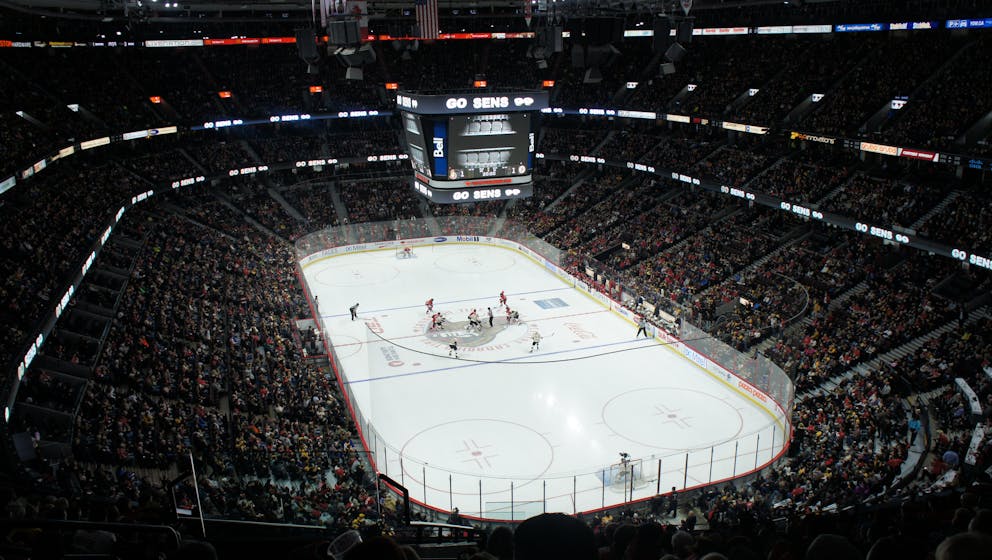 Blackhawks (20-20-6) at Senators (16-22-7)
Tuesday 1/14/20, 7:38pm EST
VIEW LIVE ODDS, TRENDS & MORE!
The Tampa Bay Lightning have recently attracted attention for their 10-game winning streak. Unfortunately, the Ottawa Senators are getting attention for all the wrong reasons:
The Senators have lost an NHL-high seven-straight games.
While that looks awful on the surface, three of those games were decided by one goal, two went to overtime and one was decided by a shootout. Find out if our model lists the Blackhawks or the Senators as the best bet!