NHL
You Won't Believe This Red Wings Home-Road Split And Stat Combo!
Detroit has been the laughingstock of the league this season, and for good reason
By Dan Karpuc - Jan 19, 2020, 5:40am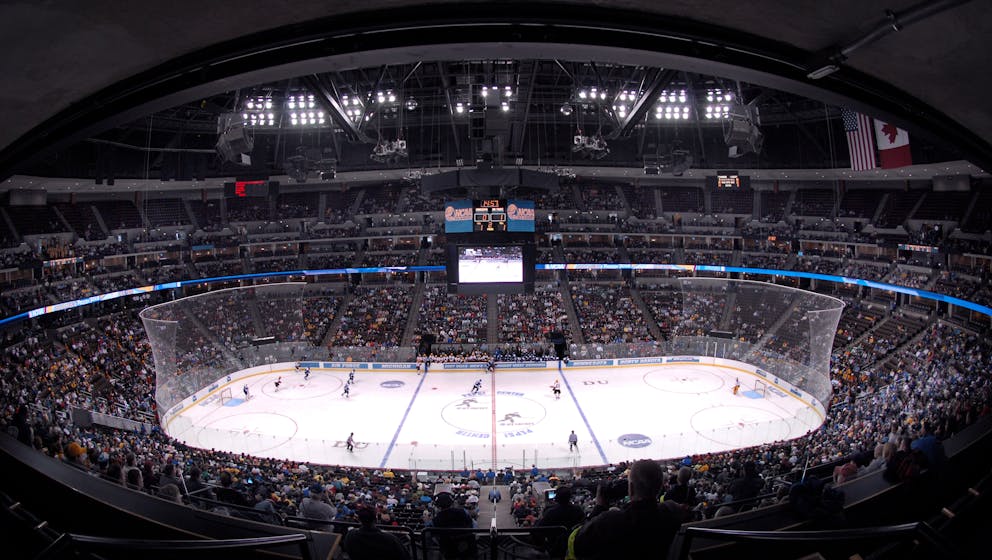 Red Wings (12-33-4) at Avalanche (27-15-6)
Monday 1/20/20, 3:08pm EST
The Detroit Red Wings are the laughingstock of the NHL right now. Just look at this embarrassing record and pathetic cumulative stat:
The Red Wings are 4-17-2 on the road and have an NHL-worst -85 goal differential. 
That's not going to get it done. But, given their odds, which team has the most value in this matchup; that is the question. CLICK HERE to find out what the best bet in our model is!