NHL
An Embarrassing Red Wings Stat To Point Out!
This is so pathetic that it's almost unbelievable
By Dan Karpuc - Jan 10, 2020, 4:25am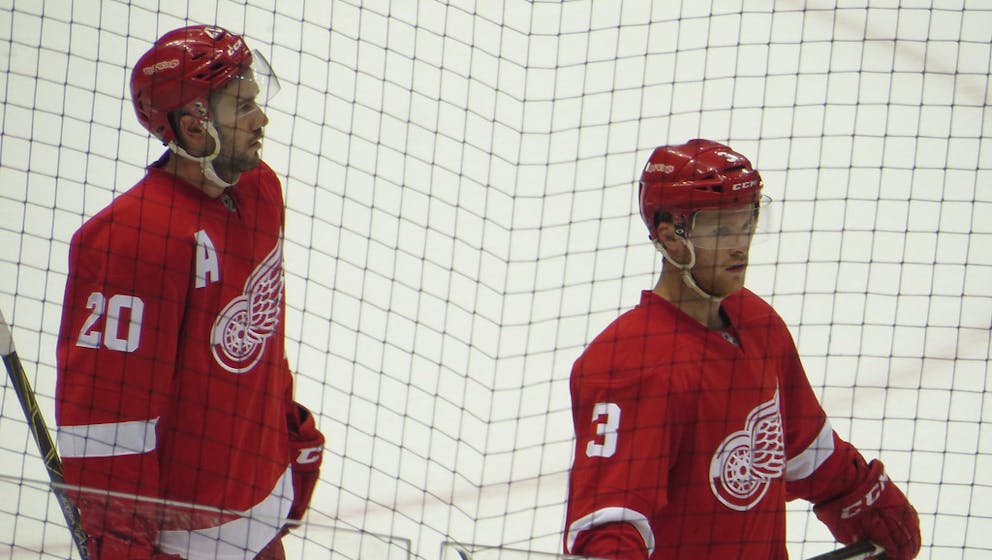 Senators (16-22-5) at Red Wings (11-30-3)
Friday 1/10/20, 7:38pm EST
VIEW LIVE ODDS, TRENDS & MORE!
Remember when the Miami Dolphins got off to that historically-awful start and were on pace to set the all-time worst scoring differential mark in the NFL? Well, the Detroit Red Wings are replicating that embarrassing start. but in the NHL ranks. Check this out:
The Red Wings have gone 2-8-0 over their last 10 games and have a -72 goal differential. The next-worst team differential is -39 (New Jersey Devils). 
Not only have they been bad, they've been horrendous and an utter disaster. However, the Ottawa Senators haven't been a great deal better from a win-loss perspective. CLICK HERE to see whether our model lists the Red Wings or the Senators as the best bet!