NHL
Proof That Bettors Shouldn't Trust The Red Wings
Their win-loss record doesn't tell the whole story
By Dan Karpuc - Jan 17, 2020, 7:50am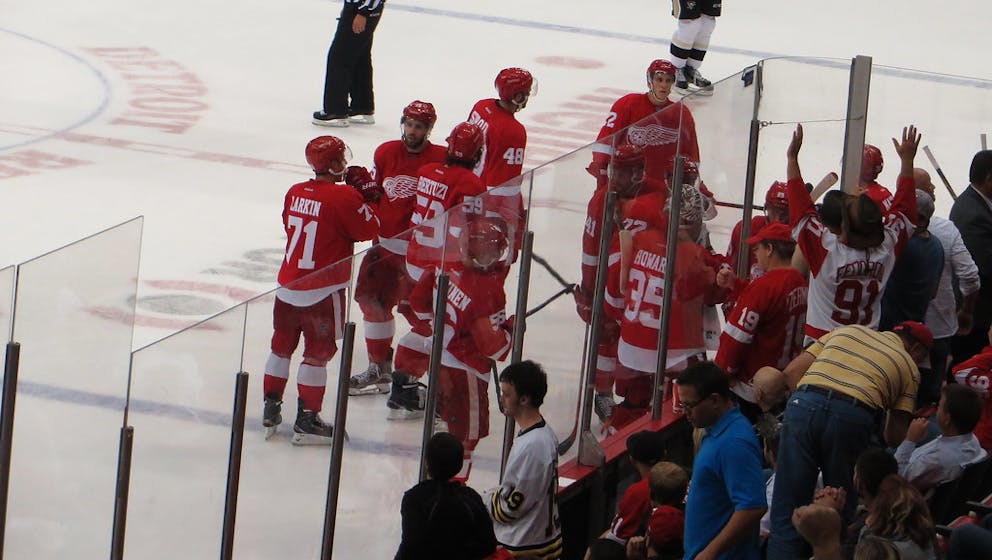 Penguins (29-13-5) at Red Wings (12-32-3)
Friday 1/17/20, 7:38pm EST
The Pittsburgh Penguins have gone 12-3-1 in their last 16 games. They'll be the obvious and heavy favorites in tonight's matchup against the Detroit Red Wings, the NHL's undisputed worst team:
Detroit has an NHL-worst -81 goal differential this season. (The New Jersey Devils have the next-worst goal differential of -42.)
Find out if our model still finds value in Pittsburgh and if they label the Penguins as the best bet.