NHL
NHL Preseason DFS Plays Of The Day (9/23/19)
With universal pricing on DraftKings, it's important to gain an edge on Monday's exhibition slate
By Dave Vest - Sep 23, 2019, 4:43pm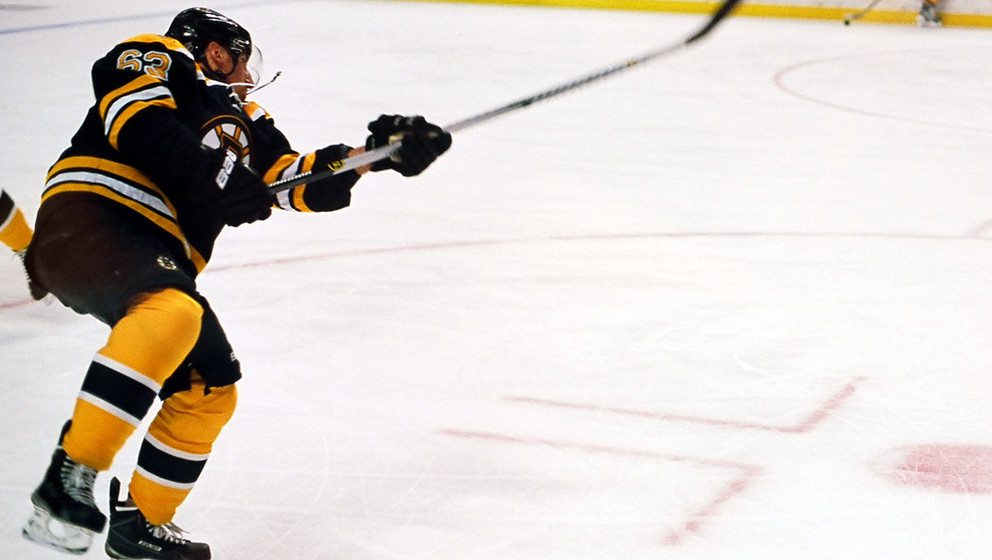 Boston Bruins forward Brad Marchand is expected to play tonight and should make an immediate impact. 
Mathew Barzal of the New York Islanders will likely play on the top line once again and has a goal and two assists during the exhibition season. 
Max Domi of the Montreal Canadiens grew up in Toronto and has historically loved to play against the Maple Leafs. 
Adrian Kempe of the Los Angeles Kings has been given a new offensive-minded role.
Since it's the NHL preseason, every rosterable player is priced at $5,500 on DraftKings. As with every preseason daily fantasy contest, finding an edge is necessary. Consider these four plays tonight: 
Brad Marchand ($5,500)
After a lengthy Stanley Cup Playoffs run, Marchand, like other Bruins regulars, has yet to skate in a preseason game. He likely will suit up vs. the Flyers.
Marchand notched a career-high 100 points last season including a career-best 64 assists.
Marchand finished fifth in the voting for the 2019 Hart Trophy and expectations are high for the 30-year-old pest turned point producer. Having sat out Boston's first three preseason games, look for him to contribute right away. 
Mathew Barzal ($5,500)
Barzal is co-leading the Islanders with three points (one goal, two assists) this exhibition season and is expected to play again on the top line with wingers Andres Lee and Jordan Eberle.
Head Coach Barry Trotz also has been using Barzal on the penalty-kill unit this preseason, wanting the budding superstar to take another step in his NHL development.
Barzal has averaged nearly two points per game vs. Detroit with 11 in six career games against them.
When the regular season arrives, be sure to lock in your favorite NHL plays and optimize your lineups using the powerful tools on RotoQL! 
Max Domi ($5,500)
Preseason or not, Domi loves to play against Toronto, where he grew up while his dad, Tie, skated and often dropped gloves for the Maple Leafs. 
Domi is sporting a new look this season that features long, blond hair sticking out of the back of his helmet. The Habs are hoping it doesn't affect his game. They loved how he contributed 28 goals and 44 assists (both career-highs) in his first season with the club after three with the Arizona Coyotes.
Domi has been reunited with pal Jonathan Drouin during training camp and is poised for a multi-point preseason game; he's produced just one assist in his first two. 
Adrian Kempe ($5,500)
The Kings recently signed Kempe to a three-year contract and are expecting the Swedish forward to take a big step in his development this season.
His defense is fine; it's his offense that needs improvement.
After notching 16 goals in 2017-18, Kempe slipped to just 12 last season. With a new deal in place, the pressure is firmly on the first-round draft pick (2014) to deliver as the Kings subtly rebuild after placing last in the Western Conference last season. 
Kempe has been skating with veteran center Jeff Carter this preseason, a sign that Los Angeles is indeed all in on helping Kempe become a better point producer.
Note: the advice above reflects the writer's view and does not represent the stance or interest of BetQL or RotoQL in any way.