NHL
Why The Penguins Might Have A Hard Time Beating The Flyers In Philly
The Flyers have protected their home ice well this season
By Dan Karpuc - Jan 19, 2020, 5:45am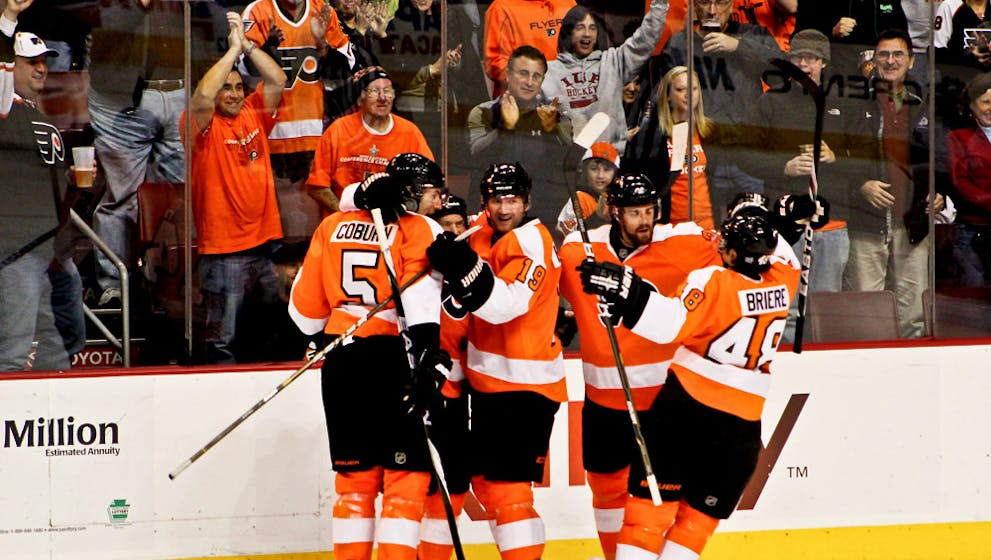 Penguins (30-13-5) at Flyers (26-17-6)
Tuesday 12/21/20, 7:30pm EST
The Penguins are on an absolute roll and head into this game as arguably the NHL's hottest team over the last few weeks (along with the Tampa Bay Lightning). However, this home-road split suggests that they might have a tough time going into Philly and taking down the Flyers.
The Flyers have gone 16-4-4 at home this season.
Plus, they have Gritty, arguably the greatest mascot in the history of sports, cheering them on! CLICK HERE to find out what the best bet in our model is!