NHL
Home/Road Splits To Note In Tonight's Flyers-Bruins Game
The Bruins have been solid on the road and the Flyers have thrived in front of their home fans
By Dan Karpuc - Jan 13, 2020, 6:10pm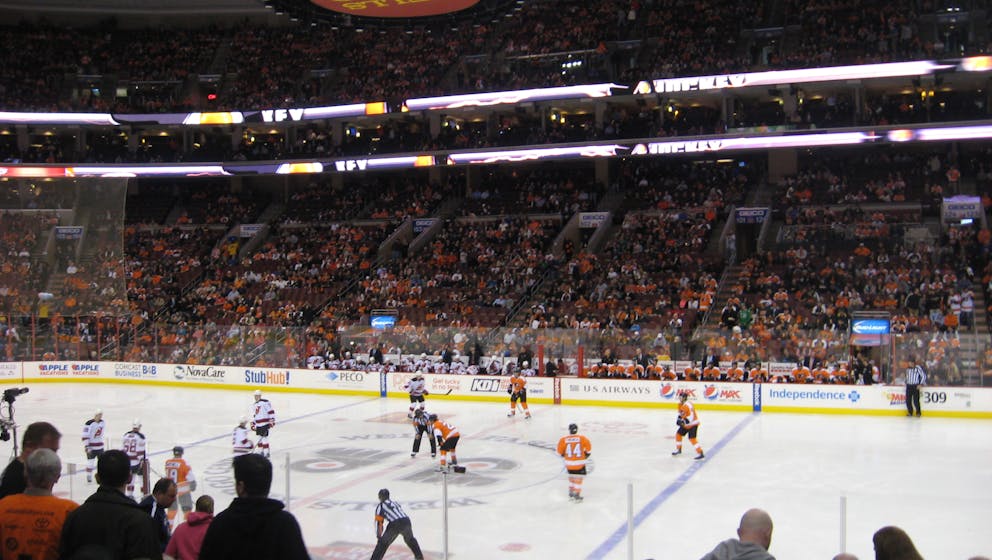 Bruins (27-8-11) at Flyers (23-16-6)
Monday 1/13/20, 7:08pm EST
VIEW LIVE ODDS, TRENDS & MORE!
One of the marks of a solid hockey team is how they perform on the road. Not only have the Bruins been one of the best teams in the NHL this season, but they've had a solid road winning percentage this year:
The Bruins are 12-6-2 on the road this season.
However, the Philadelphia Flyers welcome them to town this evening, and they've been very successful in front of their home fans. 
The Flyers are 14-3-4 at home this season.
So, which team is the best bet? Find out if our model is siding with the Bruins or the Flyers in this matchup!