NHL
Know This Devils-Red Wings Split!
Detroit has been a laughingstock on the road
By Dan Karpuc - Feb 13, 2020, 3:27pm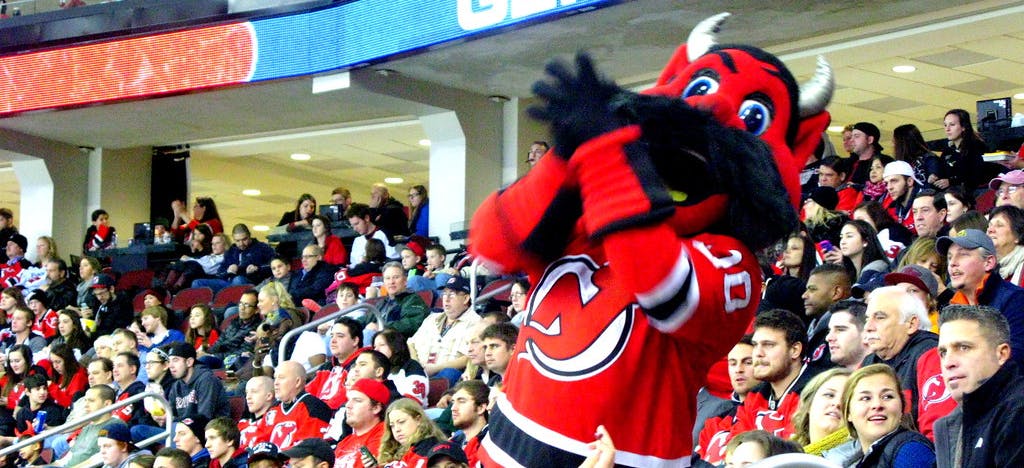 Red Wings (14-40-4) at Devils (20-25-10)
Thursday 2/13/20, 7:08pm EST
TREND: Detroit is 5-22-2 on the road this season.
But are the Devils the best bet? Click the button below to unlock the best bet in this matchup!