NHL
Debatable Teams Stand Atop NHL Stanley Cup Odds List
Evaluating updated Stanley Cup title odds
By BetQL - Oct 28, 2019, 5:56am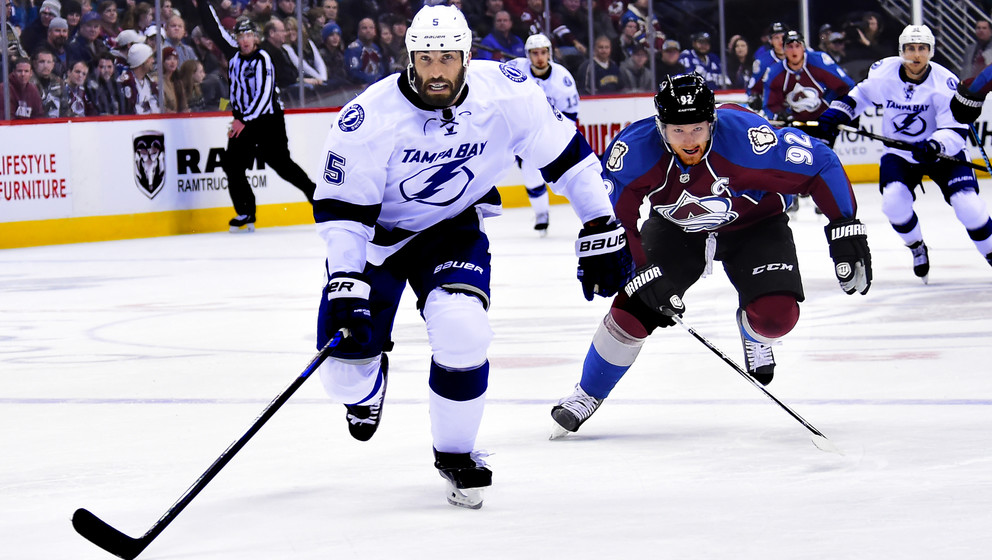 Current Odds
The following odds were found on DraftKings (updated on Sunday October 27th, 2019):
Lightning (+800)
Golden Knights (+1000)
Avalanche (+1100)
Bruins (+1150)
Maple Leafs (+1150)
Hurricanes (+1400)
Predators (+1400)
Blues (+1600)
Flames (+1700)
Capitals (+1700)
Analysis
by Dan Karpuc
Despite their 5-3-2 start, the Tampa Bay Lightning stand atop the DraftKings' Stanley Cup odds list. Meanwhile, the Buffalo Sabres (9-2-1) aren't in the top 10 while the Washington Capitals (8-2-3) man the 10th spot. Similarly, the Edmonton Oilers (8-3-1) are nowhere to be seen in the top 10. 
While these teams are off to hot starts, DraftKings' oddsmakers are clearly playing the long game and believe that the teams listed above have the best shot to hoist Lord Stanley's Cup. If you have a firm belief that one team is standing out above the rest or has the most upside, now's the time to place your bet since the field is pretty even across the board. 
If you're serious about building winning DFS lineups, use RotoQL's powerful NHL optimizer to lock in your favorite plays and use a data-filled algorithm!