NHL
This Trend Shows How Hot The Capitals Are
Washington has been on a streak recently
By Dan Karpuc - Jan 29, 2020, 5:16am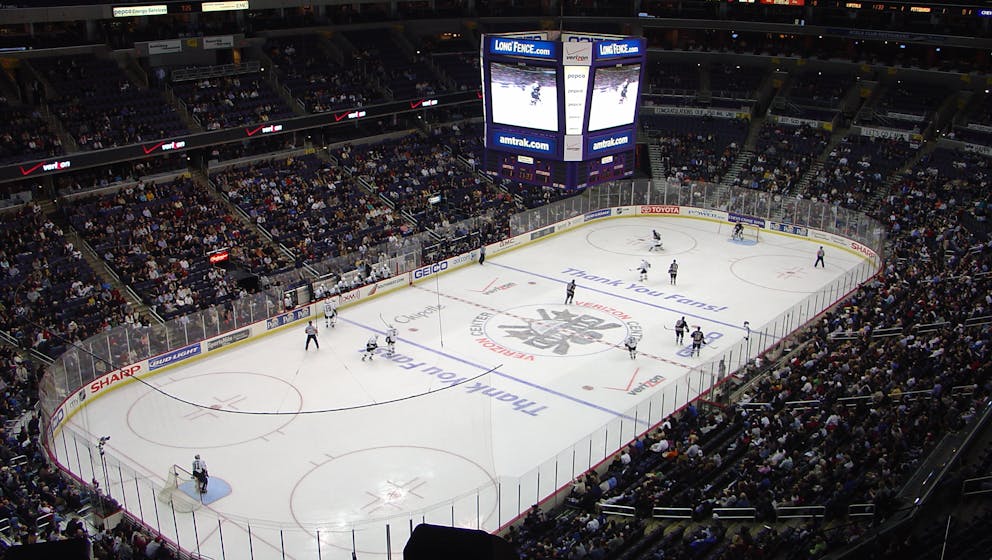 Predators (22-19-7) at Capitals (34-11-5)
Wednesday 1/29/20, 7:30pm EST
VIEW LIVE ODDS, TRENDS & MORE!
Will the Capitals bring another Stanley Cup to D.C.? They certainly are playing like one of the frontrunners at the moment: 
The Capitals are 7-2-0 over their last nine games.
Will they pick up another victory against a struggling Predators team on Wednesday? CLICK HERE to see the best bet in our model!