NHL
Be Aware Of One Team's Recent Struggles Before Betting On Canadiens-Blackhawks!
Montreal's record over their last 10 games is alarming
By Dan Karpuc - Jan 15, 2020, 4:20pm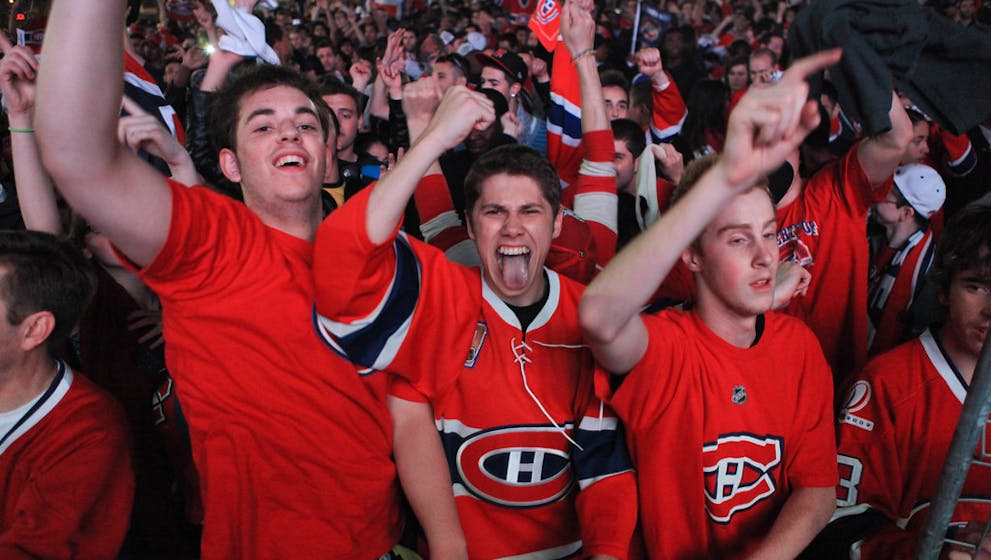 Blackhawks (21-20-6) at Canadiens (20-20-7)
Wednesday 1/15/20, 8:00pm EST
The Chicago Blackhawks are 6-3 over their last nine games and are on a solid little run. However, they're the clear underdog against the Montreal Canadiens tonight, despite this fact: 
The Canadiens are 2-7-1 in their last 10 games. 
At 20-20-7 on the year, Montreal has gone just 9-11-4 in front of their home fans as well. But, what team does our NHL Model label as the best bet? Find out!