NHL
This Bruins Fact Will Blow Your Mind!
Boston has treated their home fans to some incredible games this season
By Dan Karpuc - Jan 21, 2020, 5:54am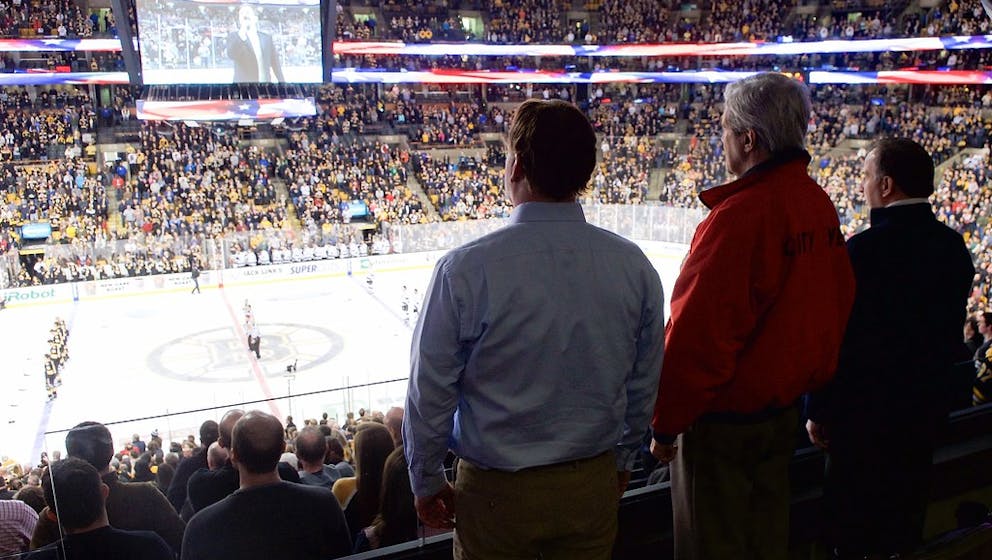 Golden Knights (25-19-7) at Bruins (28-10-12)
Tuesday 1/21/20, 7:08pm EST
VIEW LIVE ODDS, TRENDS & MORE!
Sometimes home/road splits are quite significant in the NHL, as home ice advantage is certainly evident for some teams. The Boston Bruins are one of them. Check this out:
The Bruins have only two regulation losses in 27 home games (16-2-9).
Although Boston has lost nine times in overtime, they've treated their home fans to plenty of heart-stopping, edge-of-your-seat action all season long. Although the Vegas Golden Knights have not lived up to expectations, they're still a dangerous squad and should put up a fight in this matchup. CLICK HERE to view our model's best bet!