NHL
You Will Be SHOCKED By This Blues-Flames Trend!
St. Louis has been a different team on the road
By Dan Karpuc - Jan 28, 2020, 8:11pm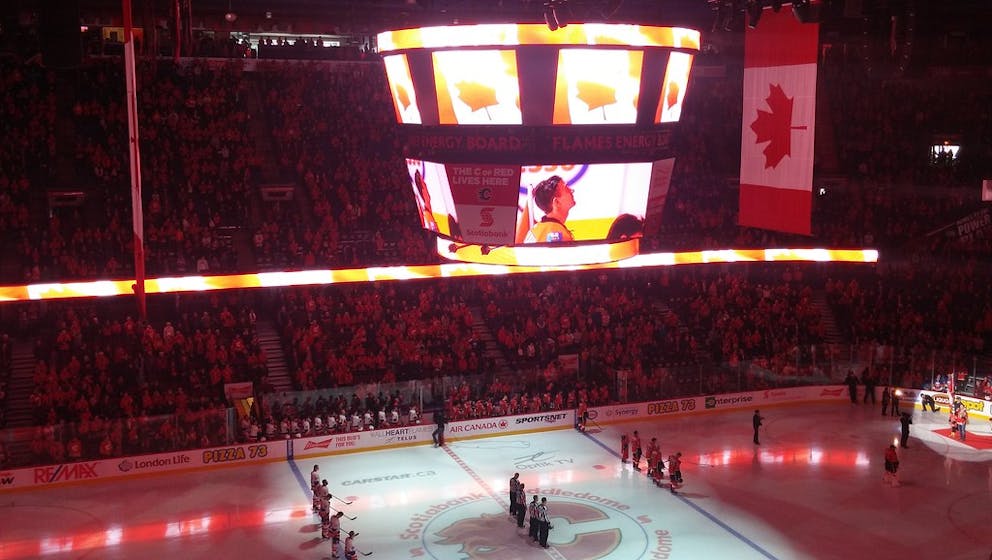 Blues (30-12-8) at Flames (26-19-5)
The St. Louis Blues have been dominant at home this season, but not on the road, especially recently:
The Blues have won nine-straight home games, but are 0-4-1 in their last five road contests.
CLICK HERE to see if they're the best bet in Calgary against the Flames!