NFL
Ross Tucker's Week 3 NFL Betting Advice
The former NFL offensive lineman and current broadcaster reveals his favorite Week 3 bet
By Ross Tucker - Sep 19, 2019, 1:29pm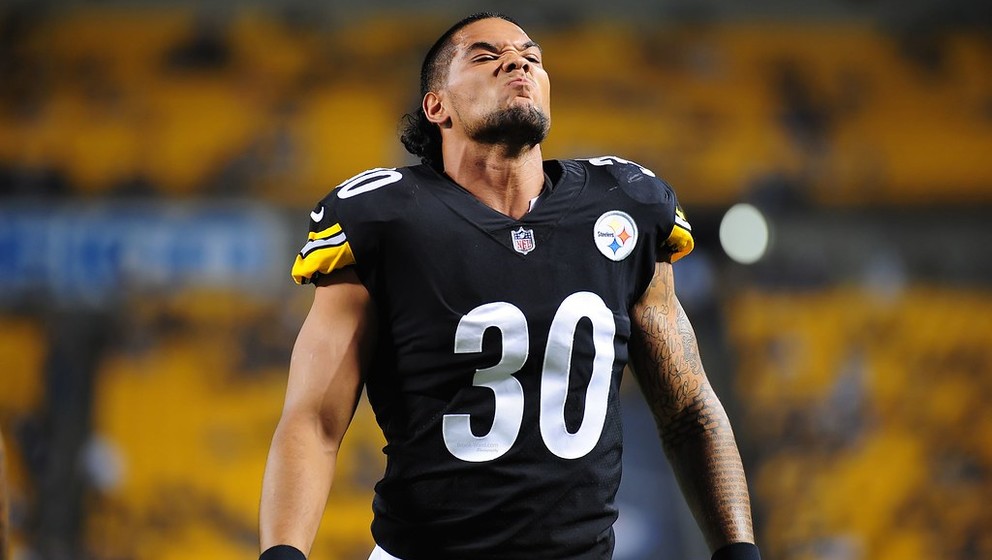 By Week 3, we are starting to get a much better feel for who certain teams are. Some notable injuries occurred in Week 2, which opens up opportunities in the betting world. 
Each week I will give you a bet or two that I like for that week.  Sometimes, it will be pure analysis and observations of the matchups and an edge that I feel I am able to identify. Other times, it will be my instincts as a former player. And hopefully a lot of times it will be a combination of both.
That is the case this week.
This week I like the Steelers getting 7 points from the 49ers for four different reasons:
Rudolph The Red-Nosed Reindeer
Longtime Steelers starting quarterback Ben Roethlisberger is out for the season after undergoing elbow surgery which means the offense is now in the hands of second-year, third-round pick Mason Rudolph. The spread is obviously accounting for the perceived big drop off from Big Ben to Rudolph, but do we know that will definitely be the case?  
I'm not saying Rudolph is Big Ben. He's not. But everybody is a nobody until they are a somebody and some people thought Rudolph could go late in the first round of the 2018 Draft.  Since then, he beat out former Steelers backup Josh Dobbs (who had beaten out former Steeler backup Landry Jones). Not only that, he looked pretty darn good against the Seattle Seahawks in Week 2 and his stats would've been even better if not for a dreadful drop by Donte Moncrief. 
In addition to Best Bets from our proprietary NFL Model, BetQL Premium members get full access to our Odds, Public Betting, Line Movement and Sharp Picks Dashboards!
Minkah Magic
The Steelers traded a first-round pick this week for versatile defensive back Minkah Fitzpatrick from the Miami Dolphins and head coach Mike Tomlin said he will play on Sunday. Not only is Fitzpatrick a very good player who will represent an upgrade in the Steelers secondary, but the move also sent a message throughout the locker room that the Steelers aren't about to concede this season just because Roethlisberger went down. That's why I think the Fitzpatrick move will give them an emotional lift. Think of it like a baseball team adding another arm or bat at the MLB trade deadline.
No Go For Joe
The Niners had a big win on the road in Cincinnati on Sunday, but it came at a cost. Longtime starting left tackle Joe Staley went down with a broken leg and is expected to be out at least eight weeks. That means rookie sixth-round pick Justin Skule will start and be tasked with protecting Jimmy Garoppolo's backside against the Steelers. He might be up to the challenge, but you can bet Pittsburgh will challenge him early and often to find out whether he can hold up.
BetQL's NFL Model lists 9 different ★★★★★ bets for the Week 3 slate. Find out what teams made the cut!
Law Of Averages
The NFL is designed for parity. The NFL Draft, schedule, and salary cap are all mechanisms to get teams closer to 8-8. Why does that matter in Week 3? Because the odds tell you that there are going to be a lot more 1-2 and 2-1 teams than 3-0 and 0-3. That's just how the NFL works. That doesn't mean the 0-2 Steelers are going to beat the 2-0 Niners, but it just means there's a very real dynamic in the NFL working in that direction.