NFL
Antonio Brown Signs With Patriots After Raiders Release
After a tumultuous series of events, the team had no choice
By Dan Karpuc - Sep 7, 2019, 8:26pm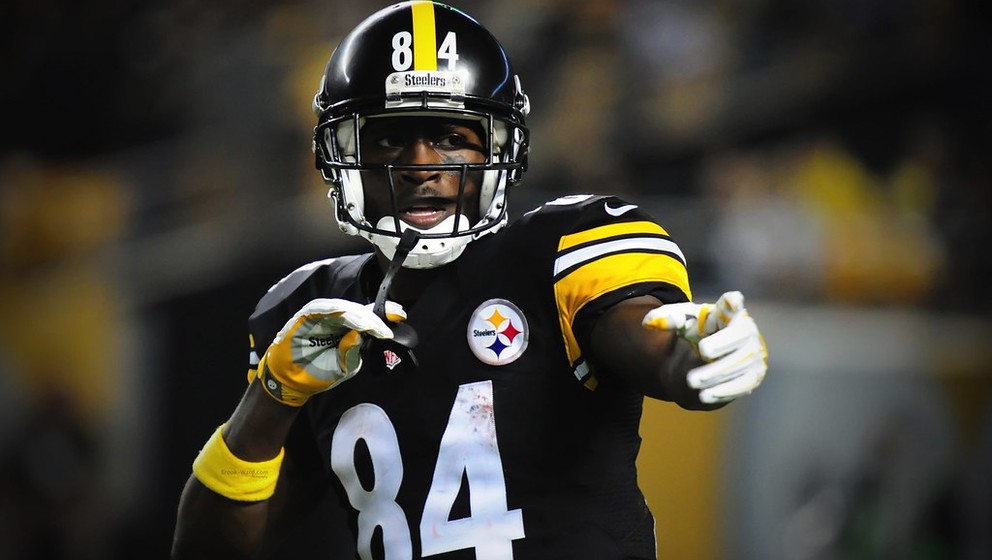 On Saturday, the Oakland Raiders released star wide receiver Antonio Brown.
The Raiders have released WR Antonio Brown from the team today.

— Oakland Raiders (@Raiders) September 7, 2019
It's been a wild ride for everyone involved with the situation.
AB's time in Oakland:

➖ Cryotherapy frostbite
➖ Helmet grievance
➖ Threatened retirement
➖ "All-in or all-out"
➖ Posts fine on IG
➖ Gets into it with GM
➖ Apologizes, no suspension
➖ Posts Gruden phone convo
➖ Guarantees voided
➖ Asks for release
➖ Cut pic.twitter.com/walYW1W3XI

— Bleacher Report (@BleacherReport) September 7, 2019
Now looking to Monday's season opener against the Denver Broncos, the Raiders (+2) will likely lean on Tyrell Williams, J.J. Nelson, Hunter Renfrow, Ryan Grant and Dwayne Harris at the wide receiver position, which is troubling to say the least.
Mere hours after his release, Brown signed a one-year deal with the New England Patriots.
He will not be available for New England in Week 1, but should make up one of the NFL's deadliest offenses beginning in Week 2.
This is a developing situation, so be sure to take a look at the updated data for the Broncos/Raiders contest on the "Games" tab before kickoff. In Week 1, all betting data in that game is free to everyone!