NFL
A Surprising Trend That May Have You Betting the Bills Over The Pats
The Bills have been one of the best road teams in the NFL this season
By Dan Karpuc - Dec 18, 2019, 7:06pm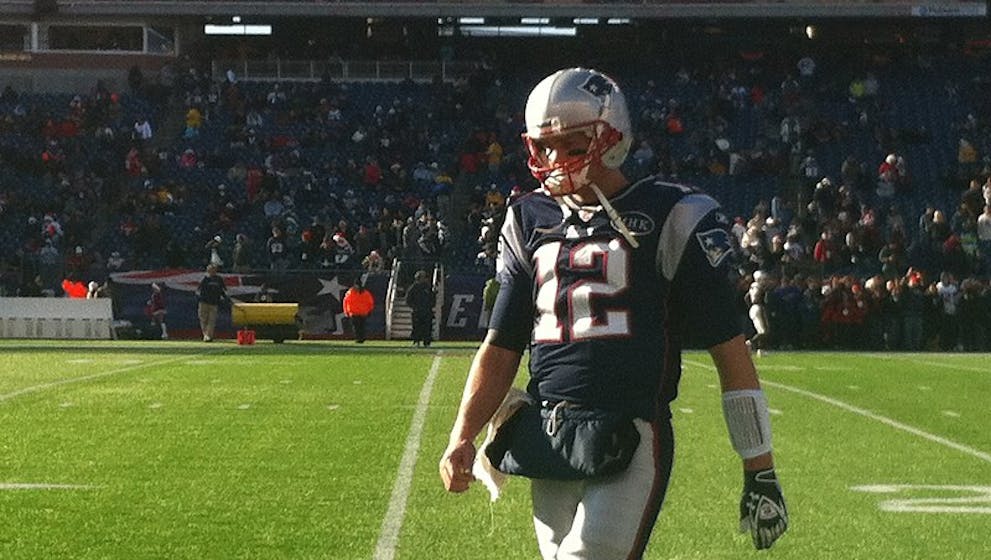 Bills (10-4) at Patriots (11-3)
NE -6.5, O/U 38, Saturday 12/21, 4:30pm EST
Back in Week 4, the New England Patriots escaped with a 16-10 road victory against the Buffalo Bills. Both teams entered that meeting with a perfect 3-0 record and it's only fitting that the two AFC East foes will square off in Foxborough with a lot on the line in Week 16. A victory for the Bills would tie them with the Patriots atop the AFC East standings, but New England would still win the tiebreaker. A Week 17 win over the New York Jets and a subsequent Patriots loss to the Miami Dolphins would then be required for the Bills to capture their first divisional title since 1995 (and the first time in a decade that New England didn't win it). 
Get one free week of BetQL VIP access when you claim this MGM offer!
A lot has changed since the first meeting between the two teams this season. The Bills have hung around and remained hungry while Tom Brady and the Patriots somewhat fizzled out in recent weeks. While New England's defense has stifled opponents for much of the season (including the Bills in Week 4), they were exposed by mobile quarterbacks Lamar Jackson and Deshaun Watson. Further, this was the first time in Brady's illustrious career that he didn't make the Pro Bowl roster. Could the tide finally be turning? 
This Bills trend might create some uneasiness for Patriots bettors this weekend: 
The Bills are 6-0-1 ATS in road games this season (Average score: Buffalo 22.1, Opponent 14.4). 
The Patriots have gone 5-1 SU at home this year, but 3-3 ATS. Meanwhile, the Bills have gone 6-1 SU on the road (compared to 4-3 SU and 3-4 ATS in Buffalo). Therefore, for whatever reason, the Bills have preferred playing away from their diehard Mafia that routinely drink excessive amounts and jump through tables in order to profess their never-ending fanhood! 
Find out which team our model likes in this matchup and check out every Week 16 best bet!