NFL
One Team Has Broken Away As Super Bowl Favorite
A look at updated Super Bowl odds through Week 8
By BetQL - Oct 28, 2019, 5:18am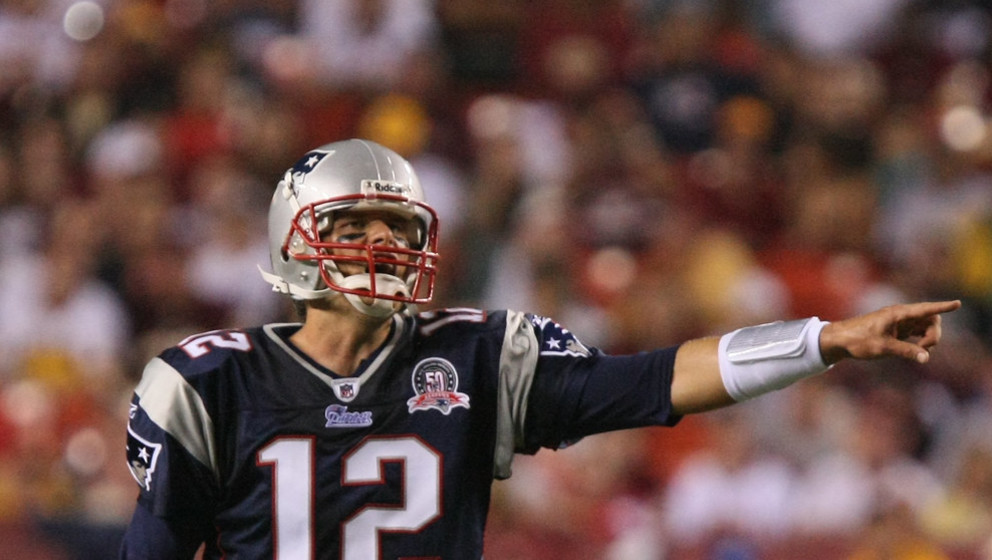 Current Odds
The following odds were found on FanDuel (updated on Sunday October 27th, 2019): 
Patriots (+250)
Saints (+500)
49ers (+900)
Chiefs (+1000)
Packers (+1200)
Vikings (+1700)
Ravens (+1800)
Cowboys (+1800)
Eagles (+1900)
Rams (+2400)
Honorable Mentions: Colts (+2900), Seahawks (+2900)
Start optimizing your Week 9 NFL lineups, finding value players and keeping up with injuries in seconds on RotoQL!
Analysis + Advice
by Dan Karpuc
The New England Patriots (8-0) remain the prohibitive Super Bowl favorites after their 27-13 victory over the Cleveland Browns (2-5). The Patriots have scored 250 points and have surrendered just 61, good for a +189 point differential. For reference, the San Francisco 49ers (7-0) have a point differential of +130 and they're the only other team to record a mark of +80 or better across the entire league. 
Despite that, the 49ers remain second-fiddle in the NFC based on these odds due to the presence of the New Orleans Saints (7-1), who are winners of six-straight contests and just got Drew Brees back. They recorded an impressive 31-9 victory over the Arizona Cardinals (3-4-1) in Week 8 and dominated both sides of the ball. San Francisco dismantled the Carolina Panthers 51-13 and Kyle Shanahan's offense had five rushing touchdowns.
At this point in the season, the top three teams on this list (the Patriots, Saints and 49ers) have established themselves as the best teams in the league. Based on how all three of these teams are currently performing (on both sides of the ball), especially New England, the prudent decision is to bet on one of them to hoist the Lombardi Trophy. Every other team on this list has some kind of major question mark. 
One team to watch is the Green Bay Packers (7-1), who beat the Kansas City Chiefs (5-3) by the score of 31-24 in KC without Patrick Mahomes on Sunday Night Football. Their presence (and the existence of the Niners and Saints) creates some risk in placing a bet on an NFC team since they will most likely have to get through each other in the playoffs. 
That creates an even more obvious reason to bet on New England.