NFL
Early NFL Line Analysis: Week 10
Expect these lines to move as the week rolls on
By Dan Karpuc - Nov 5, 2019, 3:46am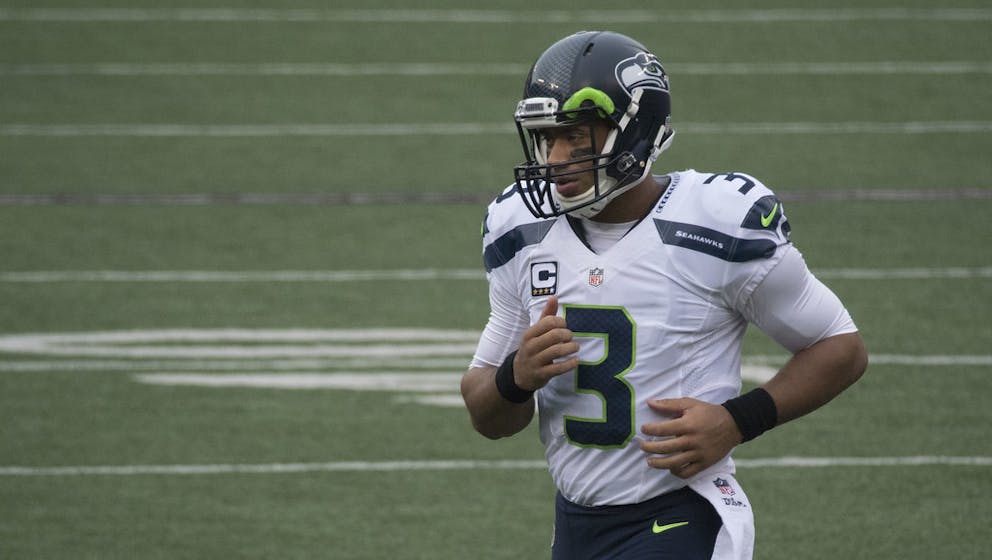 Even though it's still early in the week, these lines look egregiously mis-valued. Let's take a look at three interesting situations. 
Seahawks at 49ers (-6)
SEA (7-2), SF (8-0)
Monday November 11th, 8:15pm EST
Quick reaction: At first glance, this spread seems a little high. Seattle is 4-0 on the road this season and will have Russell Wilson (arguably has the league MVP) under center. The 49ers have been dominant on both sides of the ball this season, but listing them as a touchdown favorite is surprising, considering that they closed as 10-point favorites against the Cardinals last week and four-point favorites against the Panthers the week before that. Expect some heavy action on Seattle early in the week until the line moves. 
Ravens (-10) at Bengals   
BAL (6-2), CIN (0-8)
Sunday November 10th, 1:00pm EST
Quick reaction: Not only did Lamar Jackson look like the best player on the field in Baltimore's dominant victory over New England last week, but the Ravens came to play defensively. They forced turnovers and applied pressure to Tom Brady all night long. After demoting Andy Dalton on his birthday, the Bengals will start rookie Ryan Finley at quarterback in this contest. While he's a highly-touted prospect and the organization clearly thinks highly of him, Baltimore is playing like the best team in the NFL at the moment and should easily control this game from start to finish. Expect the spread to inflate as the week rolls on. 
Bills at Browns (-3)
BUF (6-2), CLE (2-6)
Sunday November 10th, 1:00pm EST
Quick reaction: Let's be honest; the Browns are as much as a dumpster fire as they've always been. Coach Freddie Kitchens is seemingly burning on the hot seat, Baker Mayfield is trending in the wrong direction, Odell Beckham Jr. hasn't found the ball in his hands nearly enough and Nick Chubb inexplicably watched key parts of last game from the bench. The Bills only have two losses so far and are coming off of a dominant 24-9 win over the Redskins last week. Given the disarray in Cleveland, it's surprising that they're even considered a home favorite in this contest.
Be sure to track these lines all week using BetQL's Line Movement Dashboard.